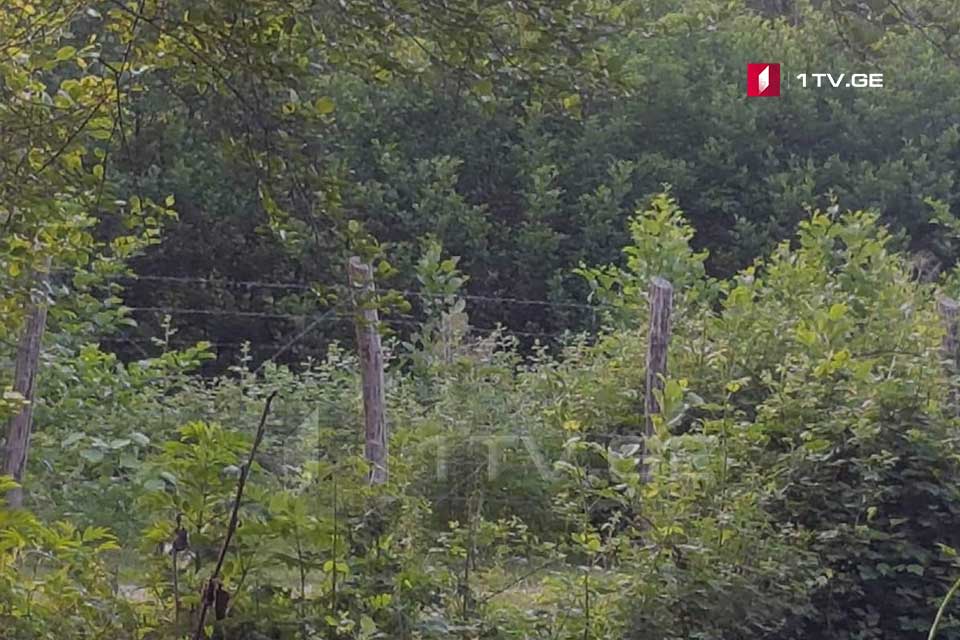 Red Cross visits Zaza Gakheladze in Tskhinvali isolator
Zaza Gakheladze, detained by the occupation regime, was visited by International Committee of the Red Cross in the occupied Tskhinvali isolator today, the Gakheladze family told Georgian First Channel.
According to Zaza Gakheladze's wife, the Red Cross representatives have already handed over two letters sent by the family members to Zaza Gakheladze. The family will receive Zaza Gakheladze's letter tomorrow.
The occupation regime detained Zaza Gakheladze on July 11 in the vicinity of Skhvilo Prison. During the arrest, he was wounded in the leg.