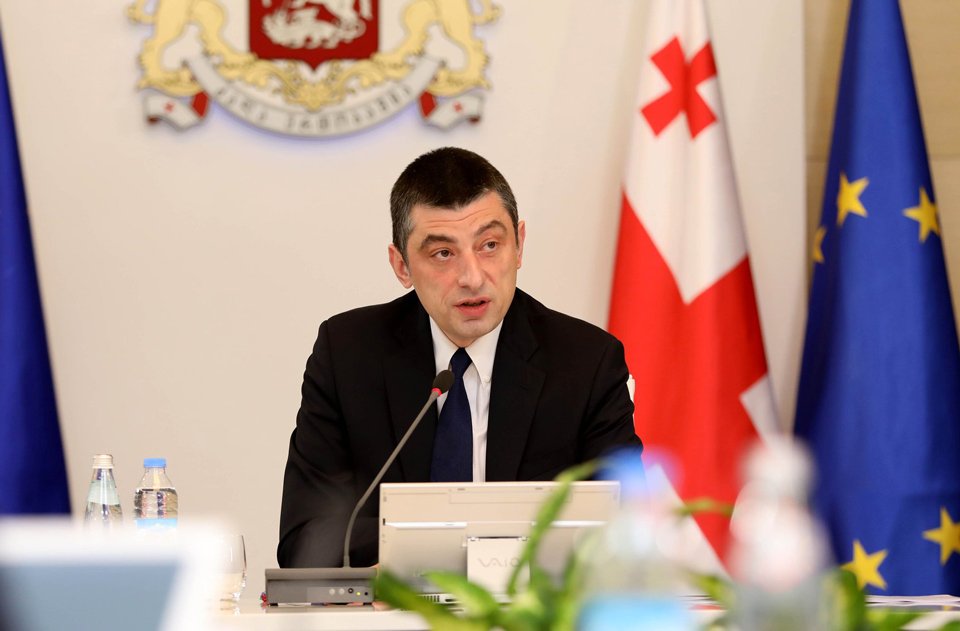 PM – Tskaltubo revival project is a big charity investment
Tskaltubo revival project is yet another big charity investment that will return its primary function to Tskaltubo – Prime Minister Giorgi Gakharia said.
According to PM, Tskaltubo will become a large-scale tourist center, which will give big stimulus to Imereti region and western Georgia's economic development.
"Restoration of the resort will be followed by the development of small and medium-size businesses, new job places will be created, and thousands of families will have a source of income. This is a unique project the realization of which was not accomplished by either the government or private sector. Bidzina Ivanishvili always stands where the country and people need it with his efforts," Gakharia said.
Bidzina Ivanishvili, Chairman of the ruling Georgian Dream-Democratic Georgia Party begins a revival project of Tskaltubo spa resort of western Imereti region. Bidzina Ivanishvili believes Tskaltubo has the potential to become the health and tourism capital of the region in the coming years, "and it will surely become".