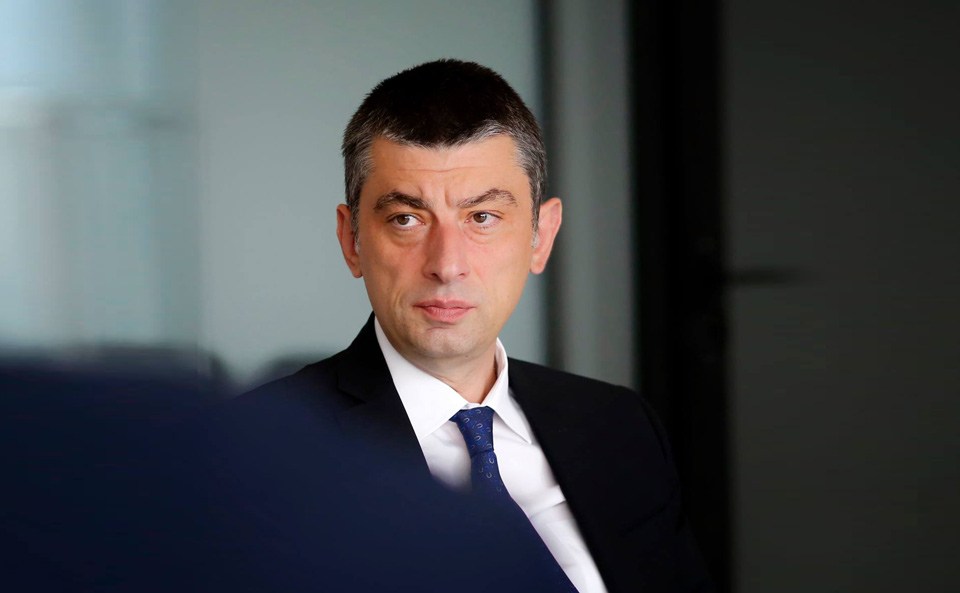 Looking like "enemy" means failure before your people, For Georgia leader says
"Being like your enemy determines your failure before your people and the state," For Georgia party leader Giorgi Gakharia remarked on the video footage depicting ex-president Mikheil Saakashvili's transfer to the N18 Gldani prison infirmary.
Special Penitentiary Service released video footage depicting the transfer of ex-president Mikheil Saakashvili to the N18 Gldani prison infirmary. The agency said it decided to publish the video demonstrating how the ex-president physically assaulted the staff and damaged medical equipment due to high public interest.