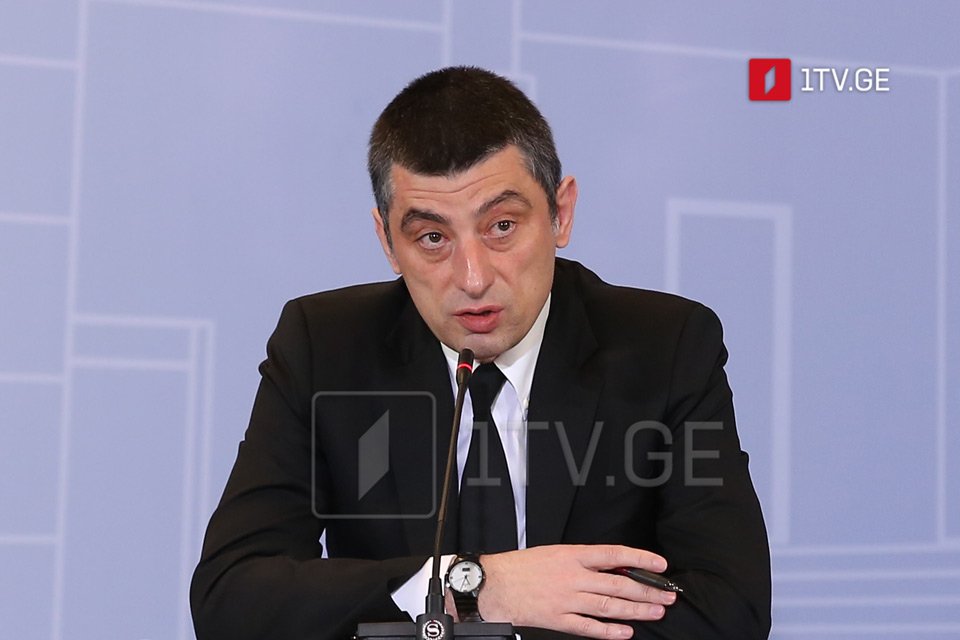 For Georgia not to support President's impeachment procedure 
For Georgia will not support President Salome Zourabichvili's impeachment procedure, the party's leader Giorgi Gakharia said.
According to Giorgi Gakharia, launching impeachment against the President threatens Georgia's European future.
"The impeachment process of the President of Georgia announced today by the Georgian Dream, no matter how this process ends, means several things for the Georgian society.
This is a deliberate step against the country's European future, this move actually undermines Georgia's European future.
This is an intentional step towards deepening radicalization, confrontation, and polarization in the country, which creates a serious problem for the statehood and society. That is why the For Georgia party will not support the impeachment procedure," Gakharia said.
The ruling Georgian Dream (GD) party will launch an impeachment procedure against President of Georgia Salome Zourabichvili.
The GD Chair Irakli Kobakhidze announced at the briefing on September 1 that the President of Georgia violated the Constitution by starting visits to foreign countries without the government's consent.