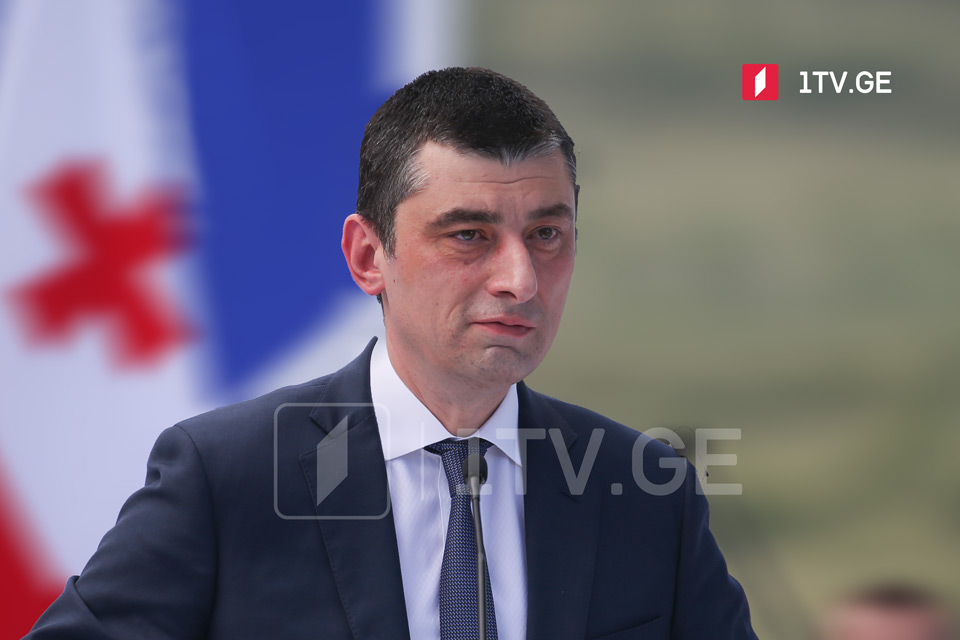 For Georgia Leader offers GD, UNM trilateral negotiations
For Georgia party leader Giorgi Gakharia offers open-format trilateral negotiations to the ruling Georgian Dream (GD) and the opposition United National Movement (UNM) parties to ensure balanced staffing of city assemblies.
According to Giorgi Gakharia, For Georgia party members are represented in Tbilisi and regional municipalities through the elections. Both the GD and UNM are trying to lead talks secretly to reach an agreement to staff the city assemblies with their acceptable candidates.
"Our voters chose us to struggle against the single-party rule," Gakharia claimed. He added that the party would unconditionally back any candidate agreed by these two parties in this format. "We do not intend to form a coalition either with GD or UNM in any municipality," For Georgia party leader stressed.