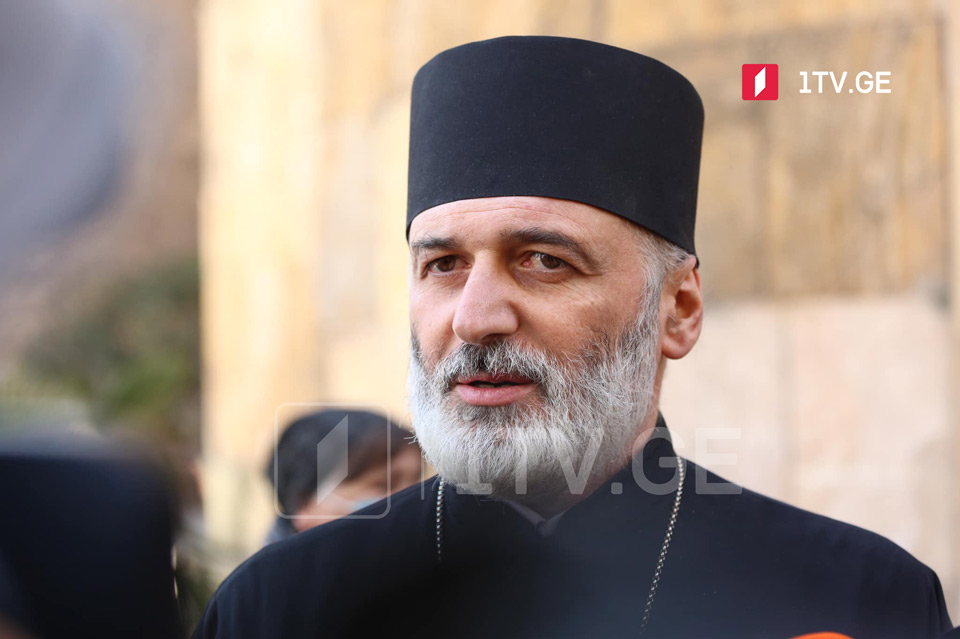 Patriarchate hopeful Davit Gareji issue to resolve
Prime Minister held a meeting in Baku having discussed Davit Gareji issue, and a hopeful signal emerged, Head of the Public Relations Department of the Patriarchate, Andria Jagmaidze, said on Thursday.
Jaghmaidze hopes that these negotiations will resolve this painful problem.
"Prime Minister discussed the issue of Davit Gareji in Baku. A hopeful signal emerged. We hope that these talks will solve this problem. PM said that the parties agreed to resolve the issue in a way that fits brotherhood and friendship. We are waiting for concrete results," said Andria Jagmaidze.
Georgian PM Irakli Garibashvili and President of Azerbaijan Ilham Aliyev discussed the Davit Gareji issue in Baku on May 5. Georgian PM said the meeting with President Aliyev was productive.