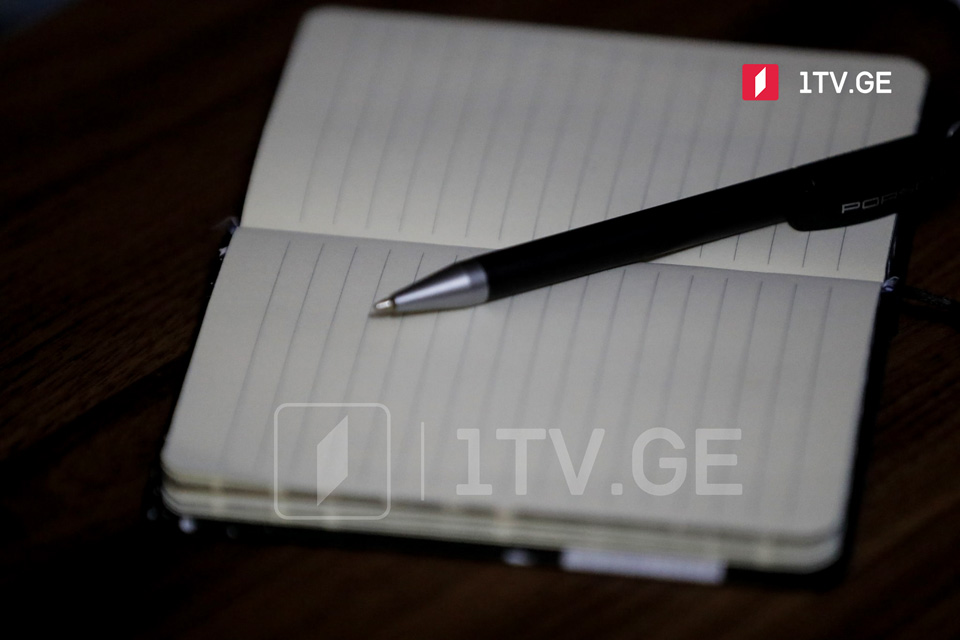 NGOs demand PM's resignation over death of TV Pirveli cameraman 
A number of organizations in Georgia express utmost concern and sorrow over the passing of TV Pirveli cameraman Lekso Lashkarava.
They demand the immediate resignation of Georgian Prime Minister Irakli Gharibashvili and Interior Minister Vakhtang Gomelauri as "the authorities have not taken measures to stop the violent groups despite being aware in advance of the risk of aggression and violence on their part."
"The authorities did not ensure the protection of public safety, health, and life – on the contrary, they encouraged the violence. In particular, the Prime Minister, Irakli Gharibashvili, stated on July 5 that holding the "March for Dignity" was inappropriate and called on the organizers of the "March for Dignity" not to march on Rustaveli Avenue, instead of blaming the members of the counter-rally for the possible escalation of the situation," the joint statement reads.
The undersigned organizations claim "the political responsibility for the severe consequences lies with the government, which has in fact refused to perform its function to protect human health and life."
"All organizers, participants, and instigators of violence, regardless of their status must face justice," the statement reads.
Among the signatory organizations are Georgian Democracy Initiative (GDI), Governance Monitoring Center (GMC), Sapari, Society and Banks, Media Development Fund (MDF), Georgia's Reforms Associates (GRASS), The Institute for Development of Freedom of Information (IDFI), Economic Policy Research Center (EPRC), Human Rights Center (HRC), Social Justice Center, Atlantic Council of Georgia, Georgian Young Lawyers' Association (GYLA), Transparency International Georgia (TI Georgia), International Society for Fair Elections and Democracy (ISFED), Center for Research Journalism and Economic Analytics, UN Association of Georgia (UNAG), Green Alternative, Tbilisi Pride, Democracy Research Institute (DRI).
TV Pirveli cameraman Lekso Lashkarava died earlier today after being assaulted by far-right activists on July 5. He was beaten in the Shame Movement office, stormed by anti-Tbilisi Pride members.
Interior Ministry launched a probe into the case under Article 115 of the Criminal Code of Georgia, involving incitement to suicide.