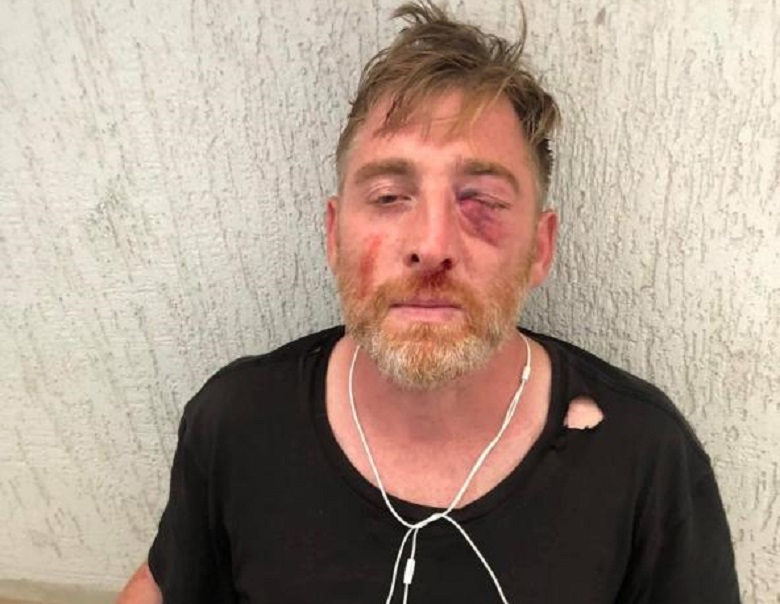 TV Pirveli cameraman died after beaten at anti-Pride rally
TV Pirveli cameraman Lekso Lashkarava, who was beaten by far-right activists during the anti-Pride rally, died on Sunday.
The reason behind death is unknown so far. He was discharged after being hospitalized for several days.
Georgian First Channel expresses its condolences over the death of Lekso Lashkarava.
TV Pirveli cameraman was beaten in the Shame Movement office, stormed by far-right activists on July 5, said Interior Ministry, adding that the Ministry launched a probe into the case under Article 115 of the Criminal Code of Georgia, involving incitement to suicide.
Violent developments followed the far-right activists' rally against a march planned by the LGBTQ+ community on July 5-6 in Tbilisi. A total of fifty-three media representatives have been injured while covering the counter-rallies.