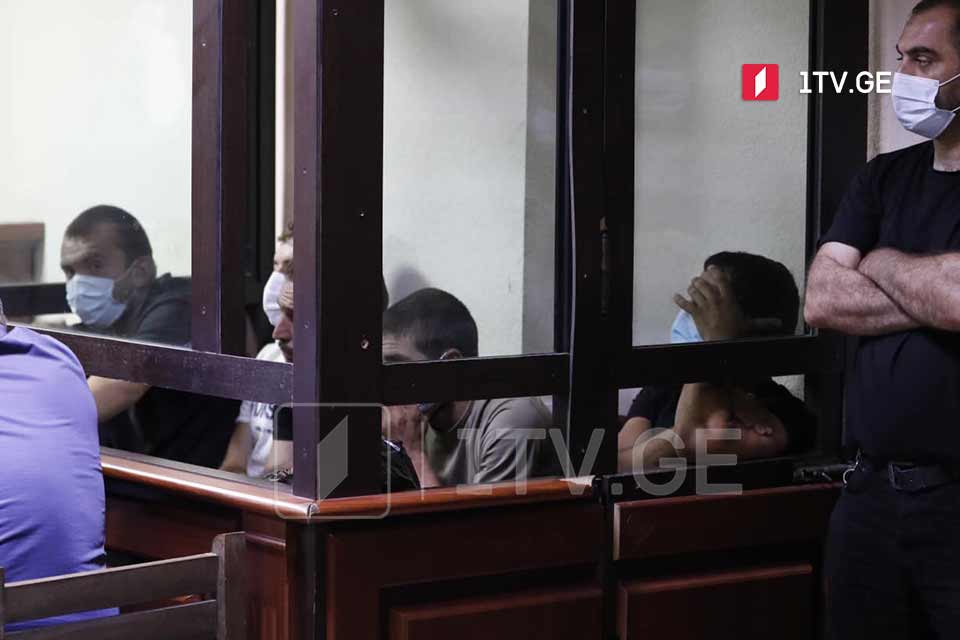 Court jails 5 persons for violence during the July 5-6 events
Tbilisi City Court puts five persons behind bars for assaults during anti-Tbilisi Pride rallies in downtown Tbilisi. Tsotne Chikhladze, who attacked GPB cameraman Ilia Tvaliashvili, is among the jailed.
Violent developments followed the far-right activists' rally against a march planned by the LGBTQ+ community on July 5-6 in Tbilisi, leading to attacks on fifty-three media representatives. GPB Camreamen has head and eye injures.
Today, the Prosecutor's Office filed charges against eight people charged for attack on GPB Cameramen as well as the Pride office raid.