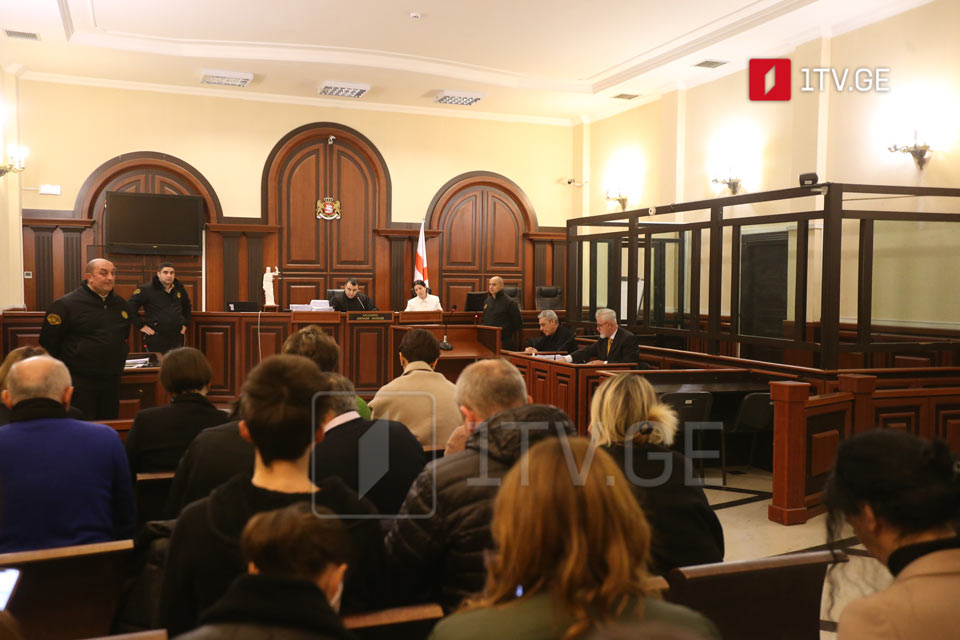 Tbilisi City Court hears Saakashvili's jail sentence postponement
Jailed ex-President of Georgia Mikheil Saakashvili has been tried for his sentence postponement in absentia.
Judge Giorgi Arevadze read a letter from the Special Penitentiary Service claiming it was unable to ensure Saakashvili's remote attendance.
Arevadze also read the Vivamed Clinic's letter, saying that the doctor "does not consider it appropriate" to transport Mikheil Saakashvili.
The ex-President's lawyer Shalva Khachapuridze says, "it is unclear why Saakashvili cannot remotely attend the trial when attorneys, including prosecutors, participate in the trial via a video link from a car, street, or from any scene."
The representatives of opposition parties and Saakashvili's supporters also gathered outside the Tbilisi City Court.
The next trial was slated for 22 December.