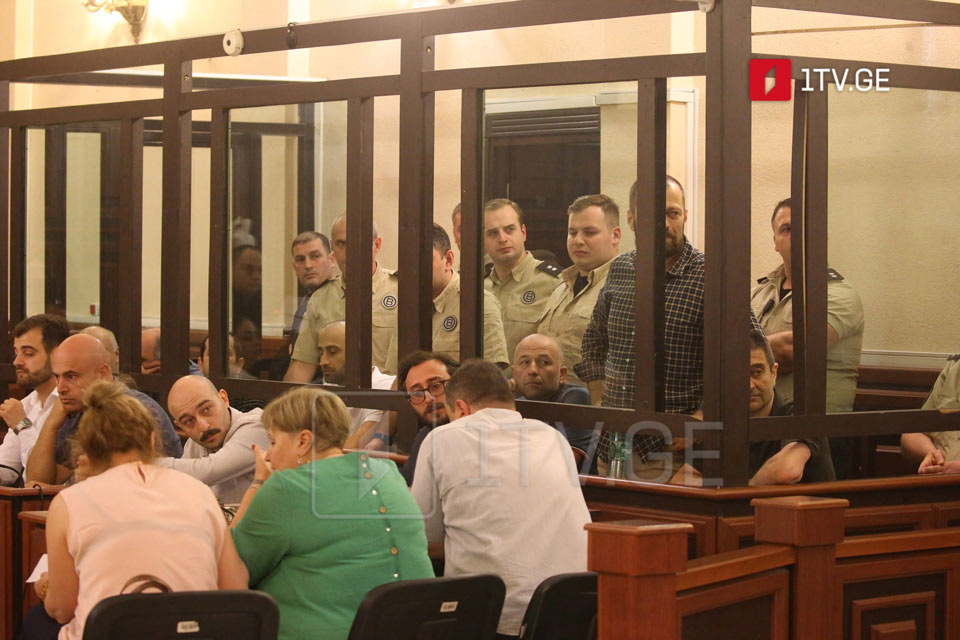 One acquitted, eight sentenced to prison in Vake Fountain death case
The Tbilisi City Court has issued a verdict in the case of the tragedy that occurred in Tbilisi Vake Park.
Out of the nine arrested individuals, one person, Valery Gobejishvili, has been acquitted of all charges, while eight others have been sentenced to prison.
Lasha Furtsvanidze has been sentenced to six years in prison, Giorgi Gobejishvili to four years, Nugzar Kitiashvili and Davit Tushishvili to three years and six months each, Lasha Chighitashvili, Devi Kakhoidze, Giorgi Vakhtangashvili, and Beka Murghliani to three years each.
Three teenagers were electrocuted while attempting to retrieve a ball that had fallen into the newly opened Vake Park fountain on October 13, 2022. 13-year-old Marita Mefarishvili died, and two others were injured.