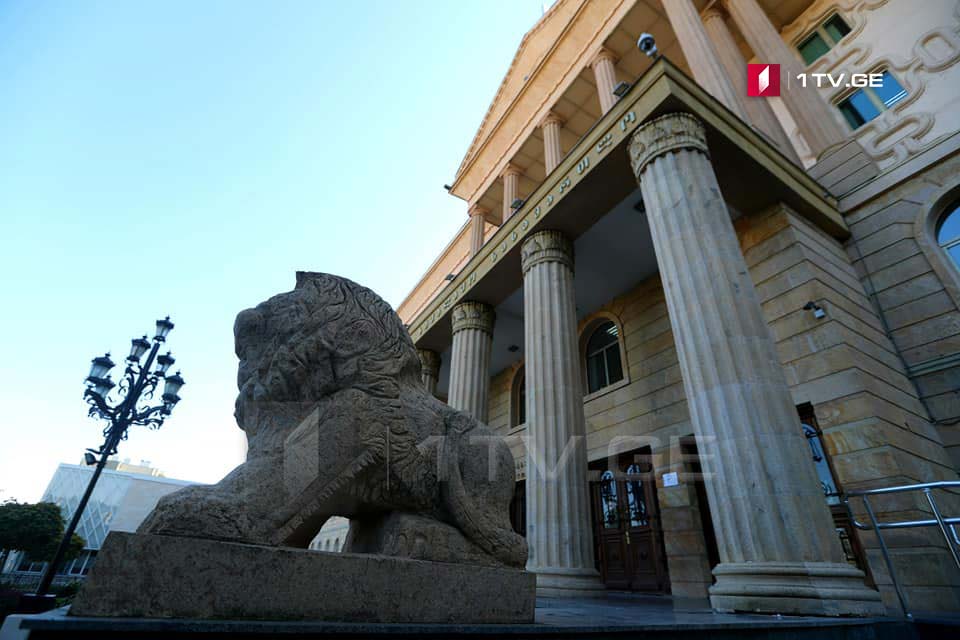 Court jails 4 more persons for violence against media during the July 5-6 events
Tbilisi City Court puts four more persons behind bars for assaults and violence against journalists and cameramen during anti-Pride rallies in downtown Tbilisi on July 5-6. Overall, twenty persons face justice.
Violent developments followed the far-right activists' rally against a march planned by the LGBTQ+ community on July 5-6 in Tbilisi. A total of fifty-three media representatives have been injured while covering the counter rallies.
The pre-trial hearing on the case is scheduled for September 2.