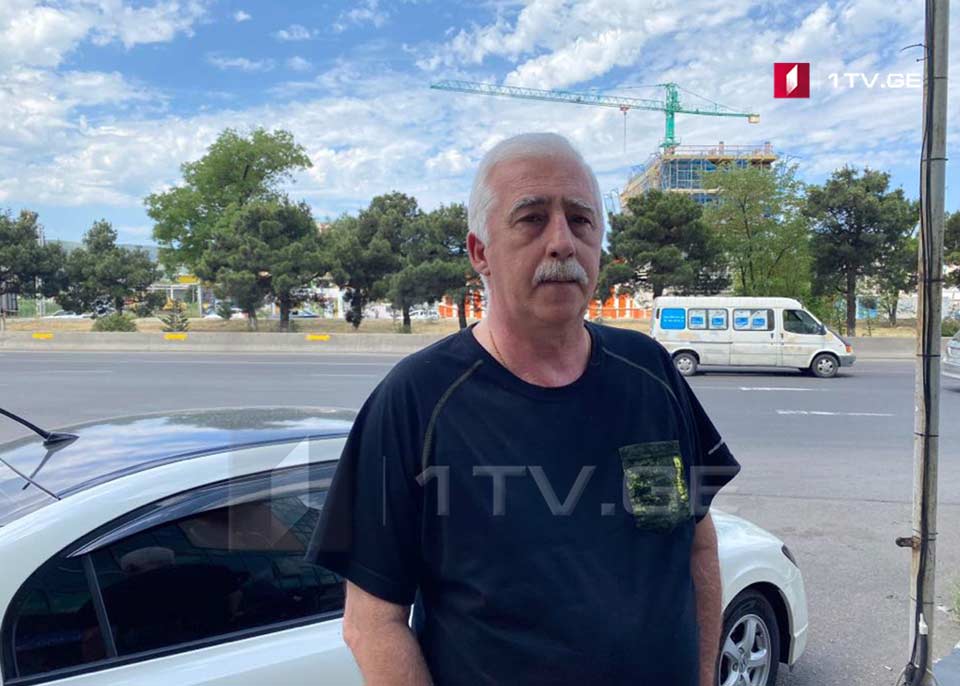 No massive brain bleed, leading to death, found in late cameraman's brain, independent expert says
No massive brain bleed, that could cause death, was found in late Lekso Lashkarava's brain, said independent expert Alexandre Gejadze following the body examination held together with experts of Samkharauli National Forensics Bureau on Sunday.
"Skull-base is unhurt, but there were some suspicious areas in the brain. It is possible that the infectious processes developed. No exact reason can be named so far as the bulk of examinations should be done," said Gejadze.
Gejadze says experts have to answer several questions, including the reasons behind death, types of injures, links between injuries and death. On top of that, whether the diseased took a drug, sedative, hypnotic, any other toxic substance, or was there overdose toxicity?
TV Pirveli cameraman Lekso Lashkarava died earlier today after being assaulted by far-right activists on July 5. He was beaten in the Shame Movement office, stormed by anti-Tbilisi Pride members.
Interior Ministry launched a probe into the case under Article 115 of the Criminal Code of Georgia, involving incitement to suicide.
The opposition, NGOs, media representatives demand the resignation of the Georgian Prime Minister and Interior Minister as "the government failed to prevent violence during July 5-6 events."
Deadline for @GovernmentGeo @GharibashviliGe's resignation is due tomorrow morning.

— Shame Movement (@Shamemovement) July 11, 2021