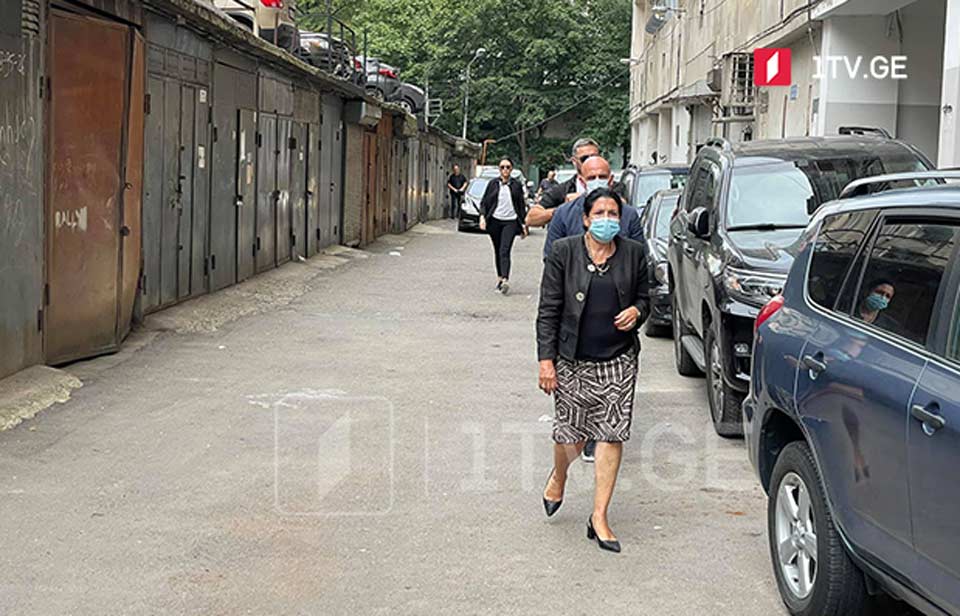 Georgian President personally offered condolences to late TV Pirveli cameraman's family 
Georgian President Salome Zourabichvili has visited the house of late TV Pirveli cameraman Lekso Lashkarava to offer her condolences to the family members.
Those responsible for Lashkarava's death should face justice, the president said.
TV Pirveli cameraman Lekso Lashkarava died earlier today after being assaulted by far-right activists on July 5. He was beaten in the Shame Movement office, stormed by anti-Tbilisi Pride members.
Interior Ministry launched a probe into the case under Article 115 of the Criminal Code of Georgia, involving incitement to suicide.