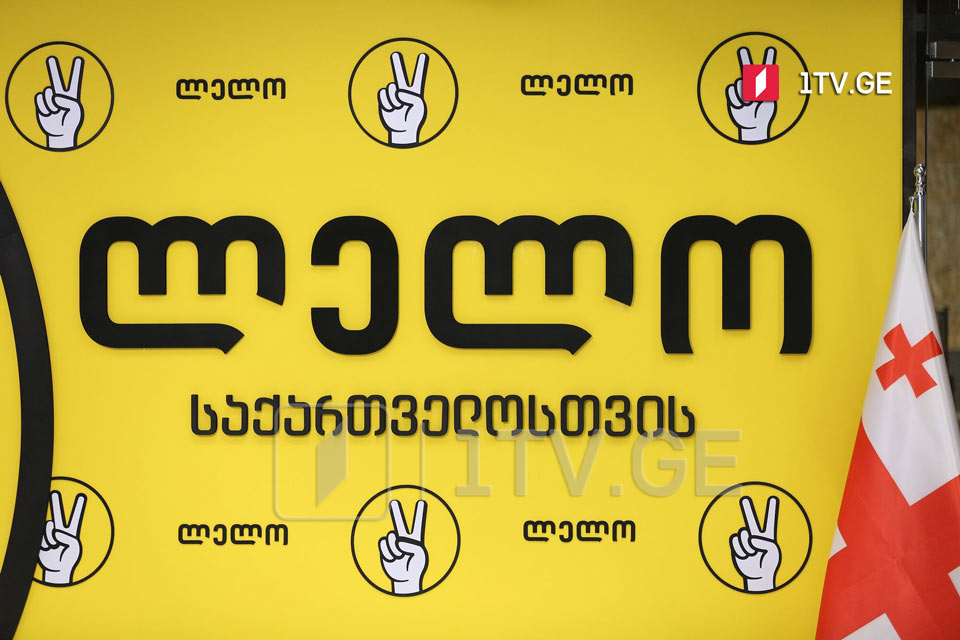 Lelo party demands PM's, Interior Minister's resignation over death of TV Pirveli cameraman 
The opposition Lelo party demands the resignation of Georgian Prime Minister and Interior Minister over the death of TV Pirveli cameraman Lekso Lashkarava after being beaten at an anti-Pride rally on July 5.
"The PM's statements played instigator's role amid tough situation and Interior Ministry could not or did not prevented the violence," the party underscored.
Lelo doubts "playing on sensitive topics is the government's another pre-election crusade, which sacrifices specific people."
The party believes "recent events were part of Russian scenario, aiming to inspire civil strife in the country and overthrow the state."
TV Pirveli cameraman Lekso Lashkarava, who was beaten by far-right activists during the anti-Pride rally, died on Sunday.
Interior Ministry said it launched a probe into the case under Article 115 of the Criminal Code of Georgia.