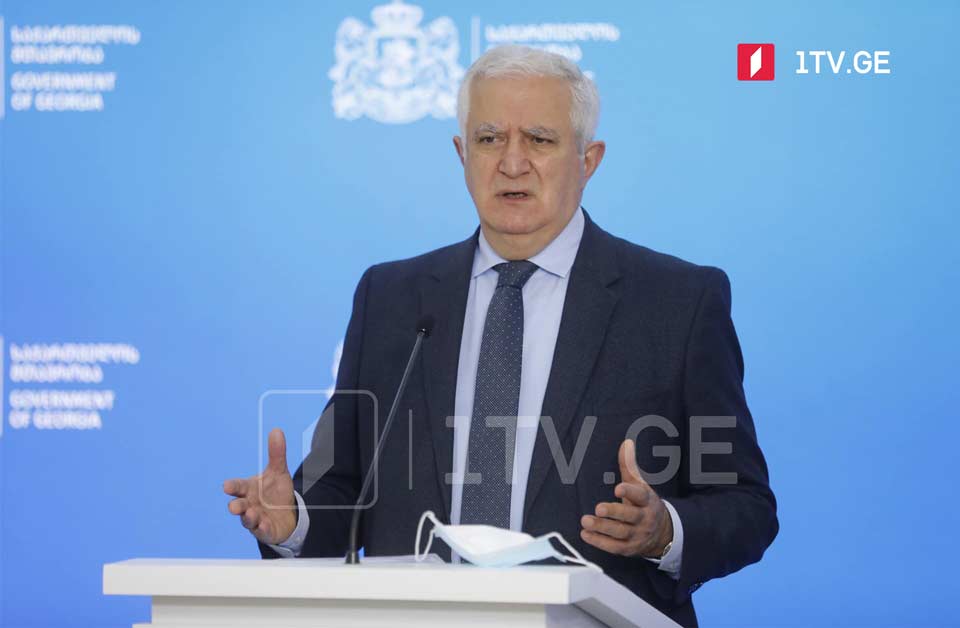 NCDC Head says at least one Covid booster to be needed
The number of daily coronavirus cases in Georgia is still high despite slight signs of stabilization, the Head of the National Centre for Disease Control (NCDC), Amiran Gamkrelidze, said on Sunday.
Speaking of a new Omicron variant, the NCDC Head noted that it has not been detected in Georgia so far but would appear here too. He urges citizens to get a booster dose due to its effectiveness against the new variant. "Preliminary laboratory studies demonstrate that three doses of the Pfizer-BioNTech COVID-19 vaccine neutralize the Omicron variant."
"About 32,000 boosters have been administered so far in the country. Georgia offers Pfizer, Sinopharm, and Sinovac vaccines for booster shots. The third shot will be necessary, while a fourth booster is likely. Israel has already started thinking about it," he added.
NCDC Head also stressed the importance of coronavirus rules, including face mask-wearing, social distance, and more vaccinations.
Earlier, the Georgian government reduced the term to get a Covid booster shot from 6 to 5 months.
Today, Georgia reported 2,922 coronavirus cases, 4,999 recoveries, and 36 deaths.