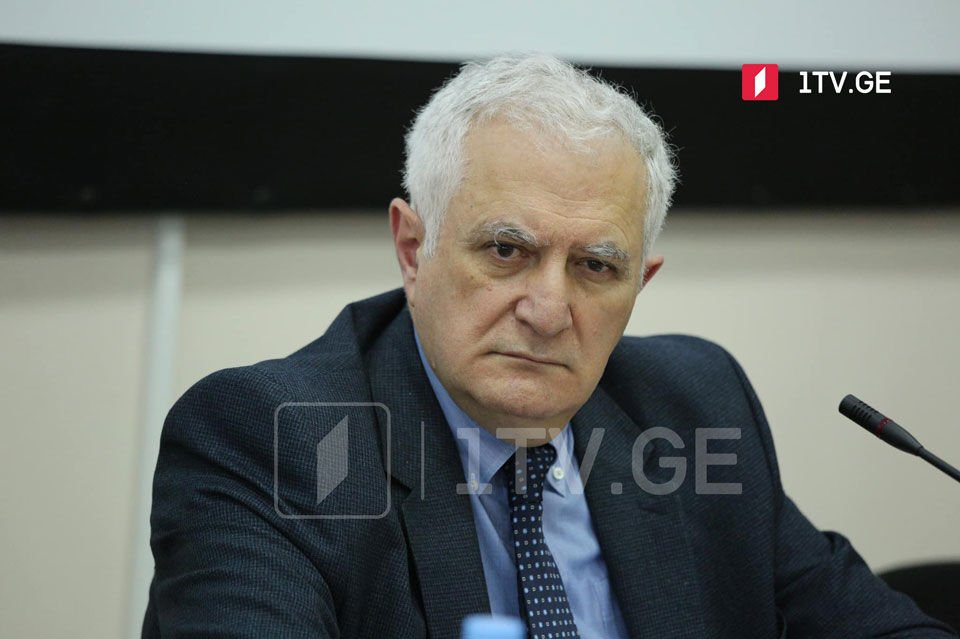 NCDC Head: No recommendations on additional easing of restrictions
Head of the National Center for Diseases Control and Public Health (NCDC), Amiran Gamkrelidze said that the epidemiological situation in the country was improving slowly. He said that no recommendations could be issued yet on additional easing of Covid related restrictions.
According to Gamkrelidze, the daily number of new coronavirus cases ranged between 600 and 700. "We will be observing the epidemiological situation during one week or 10 days and make the decisions on restrictions easing afterwards," the NCDC Head claimed.