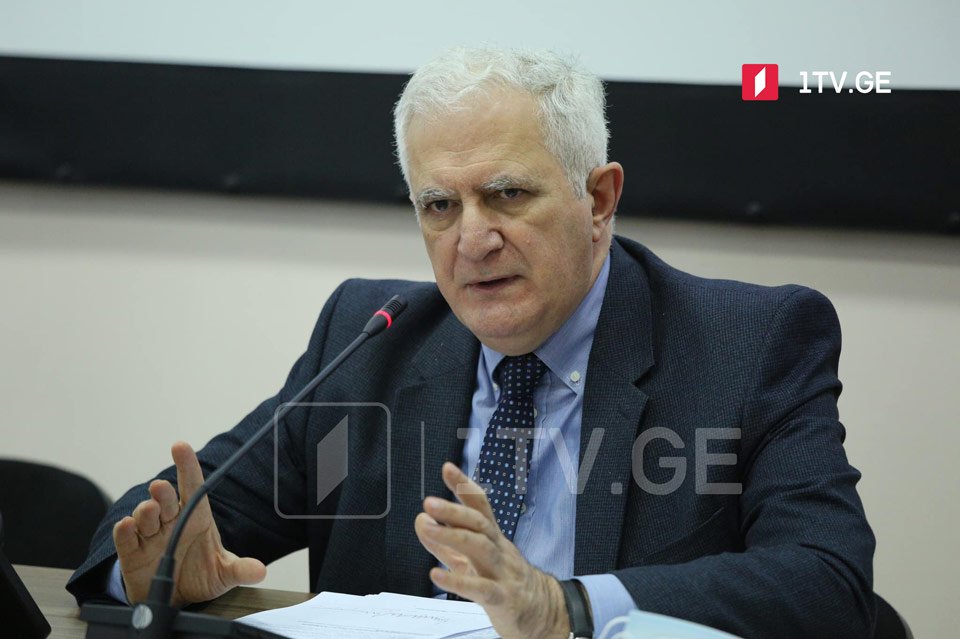 NCDC Head: Epidemiological situation to worsen
The epidemiological situation worsens in Georgia, said Amiran Gamkrelidze, Head of the National Center for Diseases Control and Public Health (NCDC).
The NCDC Head urged the Interagency Coordination Council for strict monitoring of Covid-19 related regulations.
According to Amiran Gamkrelidze, people have been observing almost not a single recommendation recently. They hold public gathering celebrative events. "The increase of infection cases is likely if prevention measures are not taken," Gamkrelidze claimed.
The NCDC Head once again called on people for immunization. "As many people get the vaccine, as soon the pandemic will end," he said.
Georgia reported 1 364 coronavirus cases, 423 recoveries, and 22 deaths on Saturday, the official figures show. The daily test-positivity rate stands at 4, 06 %, while 3, 67 % in the past 14 days.