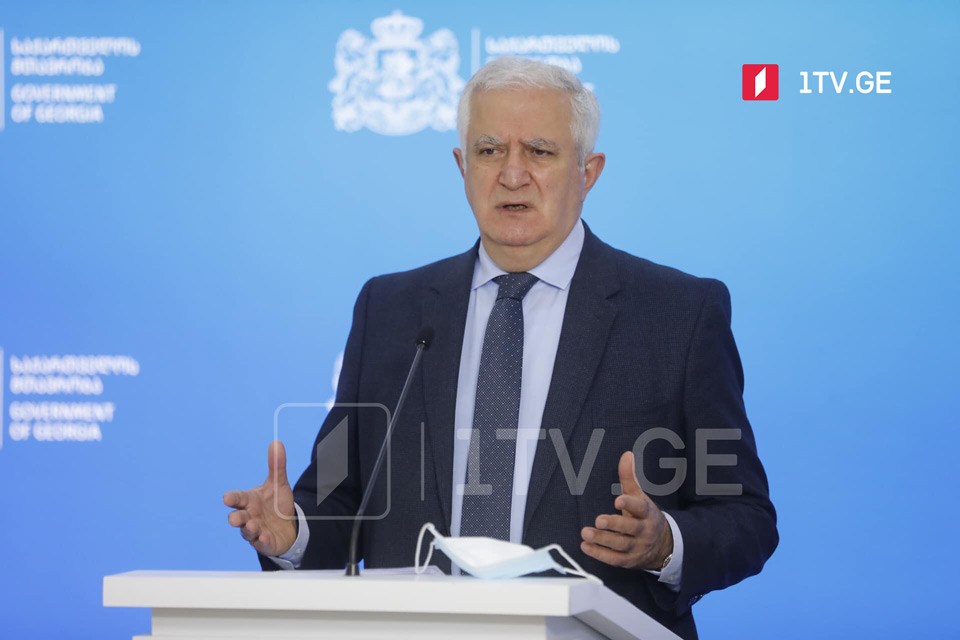 NCDC Head against night clubs opening
Head of the National Center for Diseases Control and Public Health (NCDC), Amiran Gamkrelidze is against opening of night clubs.
According to Gamkrelidze, large-scale gatherings and consumption of alcohol and food is the main risk factor during the pandemic.
Gamkrelidze recommended celebrating New Year in a small, family atmosphere.