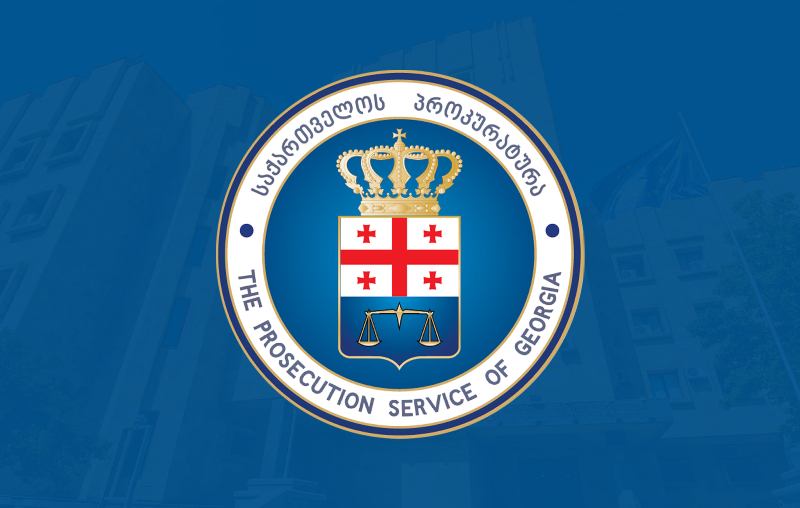 Leakage of incriminating files to be probed
The Prosecutor's Office of Georgia has launched a probe into allegedly leaked incriminating files on the clergy.
The event caused concerns among political figures. The ruling team slams United National Movement for "another provocation," while the opposition members believe such cases "serve the Georgian Dream to keep the power."
Georgian Prime Minister Irakli Garibashvili deemed leaked files as "dirty provocation against the state, the church and the state security service."
The Chairman of the Georgian Dream faction Mamuka Mdinaradze announced the United National Movement plans to upload the files of personal data on the internet in the coming days, "aiming to trigger unrest among the public."
Parliament Vice-Speaker Levan Ioseliani stressed the investigation must start to answer all the questions. Ioseliani said he would back the set up of a temporary commission of inquiry into the matter, but "it should be supported by the political parties."
Strategy Agmashenebeli member Paata Manjgaladze claimed that such eavesdroppings "serve the Georgian Dream to keep the power." "Compromising materials are collected and used for elections, this is the war of Kompromats. They neutralize and over-persuade opposition-minded persons," Manjgaladze said.
Lelo for Georgia party leader Mamuka Khazaradze confirms his conversation with bishop Theodor in the files is real. He wants to be questioned over the case.
"This proves they have been eavesdropping politicians, businessmen, journalists, members of the diplomatic corps, public officials, school principals and teachers, kindergarten leaders and clerics," Khazaradze stated.
Alleged transcribed and audio materials incriminating clergy and employees of the Patriarchate spread on the Internet on Monday. Several media outlets aired the footage containing the clergymen's personal data and information about minors.
Georgian Public Broadcaster's First Channel rebuffs to broadcast or publish those incriminating data as it contains personal information, either the authenticity is confirmed.