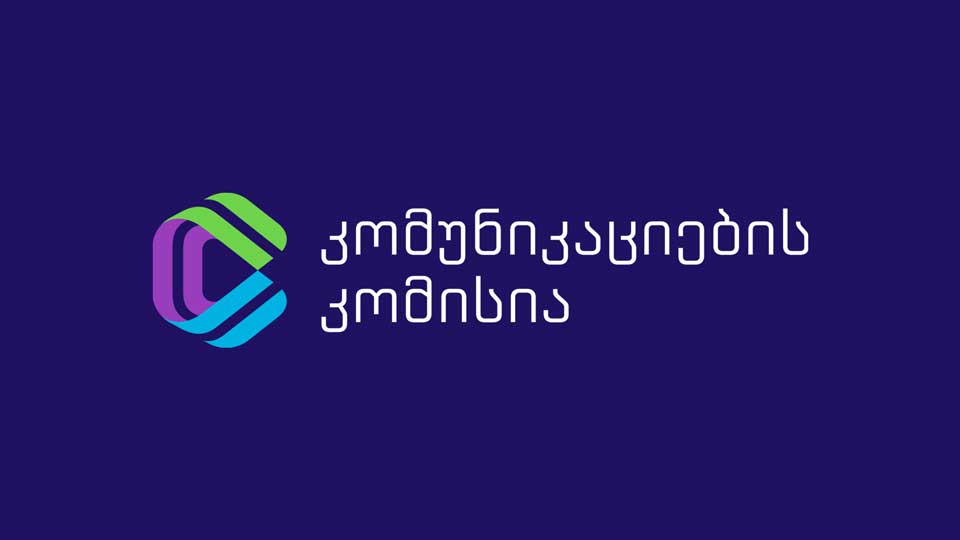 GPB coverage of runoffs complies with ethical standards
The Georgian National Communications Commission (GNCC) published the third qualitative and quantitative report on the media monitoring of election runoffs on Thursday.
Georgian Public Broadcaster, Adjara TV, and Rustavi 2, covered runoffs in compliance with ethical standards, while Imedi, Mtavari Arkhi, and Pirveli TV were biased, GNCC reported.
GNCC pointed out that the Georgian Public Broadcaster observed ethical and professional standards. Its news programs reflected the important socio-political events in the country. The presenters asked critical questions and did not express a biased attitude towards any political party, allowing viewers to get acquainted with different opinions.
The diversity of covered parties, viewpoints, and balance were also noticeable in the news programs of Adjara TV. Its reporters covered the current events per ethical standards, the report reads.
GNCC also noted that Pirveli TV showed a sharply negative tone towards the government while a loyal attitude towards the opposition parties.
Mtavari Arkhi breached journalistic ethics, manipulation norms, used hate speech, made aggressive statements, obscene remarks in its news programs.
Similar to Mtavari Arkhi, Imedi showed a loyal attitude towards the government while negative towards the opposition.
The qualitative monitoring of six national broadcasters including First Channel of the Public Broadcaster, Adjara Public Broadcaster, Rustavi 2, Imedi TV, Pirveli TV, and Mtavari TV, and quantitative monitoring of 50 TV channels were carried out from November 1 to November 21.
The monitoring covered the primetime programs, namely, on the period from 19:00 to 24:00.
According to the Communications Commission, the abovementioned broadcasters were assessed in terms of the following broadcasting standards: balance, accuracy, relevance, diversity, the omission of important information, hate speech, misinformation, discrimination, and visual/audio manipulation, during the qualitative monitoring.
The Communications Commission monitors were trained by Rasto Kuzel, a media expert of the Council of Europe and the executive director of Memo 98.
Runoff parliamentary elections were held in Georgia on November 21.