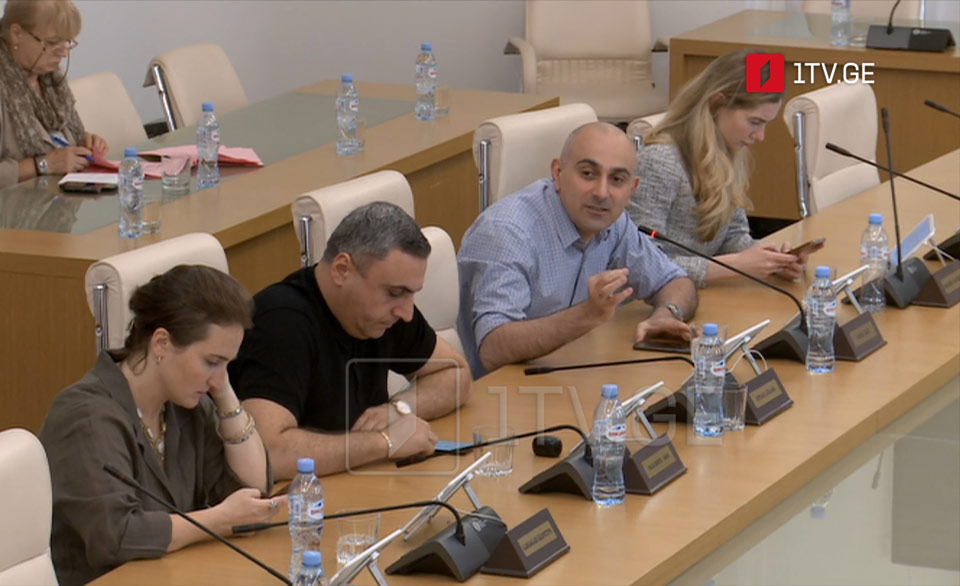 Girchi urges Parliament to consider bill halting Public Broadcaster budget increase
During the Parliament's Bureau meeting, Girchi party member Aleksandre Rakviashvili called for the discussion of a draft law proposed by their party during this spring session.
The proposed legislation aims to suspend the Public Broadcaster budget increase. Rakviashvili expressed his concerns about the lack of attention given to this bill by Parliament thus far.
"We hope to pass at least one of our proposed laws before the conclusion of the spring session. Specifically, we aim to halt the Public Broadcaster budget increase, especially now that we have already reached GEL 100 million," he stated.
In response, Gia Volski, the ruling Georgian Dream party member, noted that it was not too late to consider the topic in September.
"While I do not support this initiative, I believe it is relevant to raise the topic for discussion in September," he added.