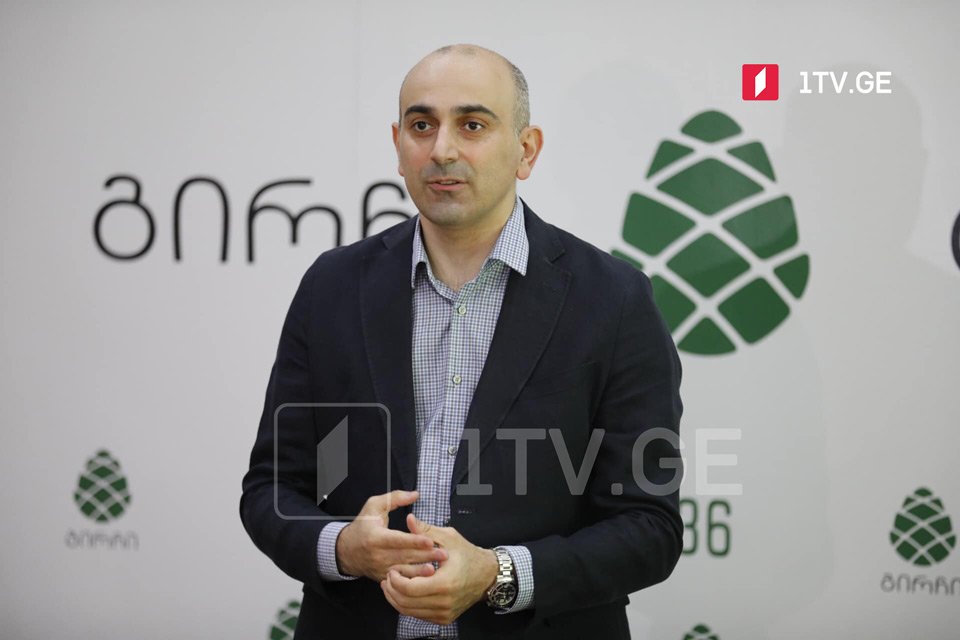 Medvedev is comical figure, not all his statements deserve attention, Girchi member says
Alexandre Rakviashvili, the Girchi party member, has expressed his view on the statement made by Deputy Chairman of the Russian Security Council, Dmitry Medvedev. Medvedev mentioned that "political force in power in Georgia is characterized by pragmatism".
Rakviashvili described Medvedev as a comical figure in Russian politics and suggested that not all of his statements deserve serious consideration.
He further emphasized that if Georgia's ruling party, Georgian Dream, frequently makes anti-American and anti-European statements, it would likely receive more praise from figures like Medvedev.
"Such statements indicate that Georgia's foreign policy is not heading in the right direction.
Georgia's president holds a clear pro-Western position, particularly in the wake of the Russia-Ukraine war. So it is clear that our enemy would not like her statements," he added.