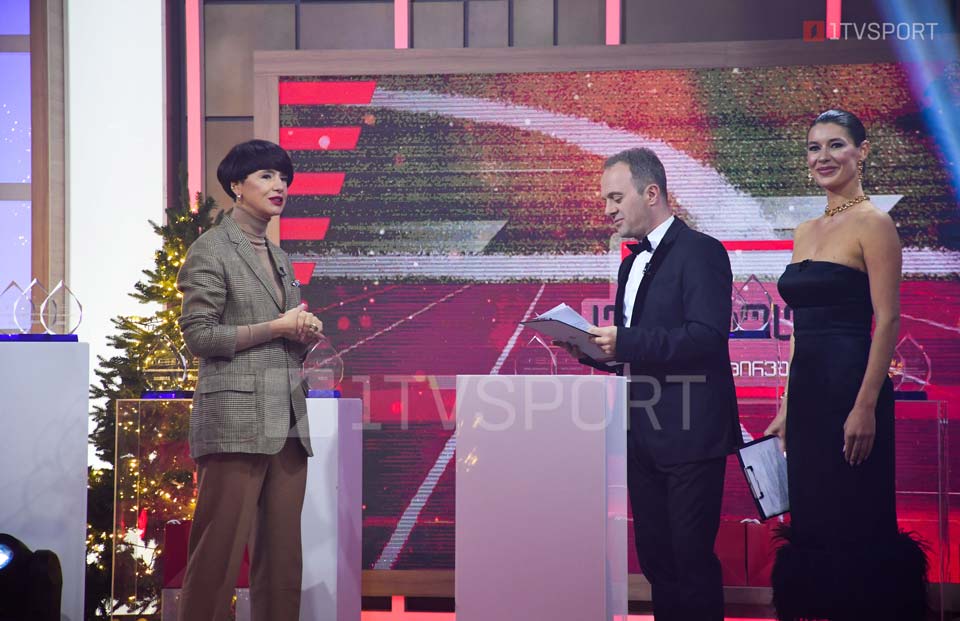 GPB Dir/Gen: Georgia had lot of success in 2022 sporting events
Georgian Public Broadcaster Director General Tinatin Berdzenishvili reviewed sports events that the GPB First Channel aired during the year in an interview with GPB First Channel's Time Out program, remarking that the channel covered all major sports events.
"It was a very productive year. We covered numerous sporting events. Most importantly, Georgia experienced many wins and successes in 2022 and we provided excellent coverage. That makes me incredibly proud.

First Channel broadcasted the Rugby Women's World Cup and the European Football Championship live for the first time in its history. We are very proud. These competitions have not been televised live in many countries.

The success of Georgian water polo players in 2022 was remarkable," Tinatin Berdzenishvili said.