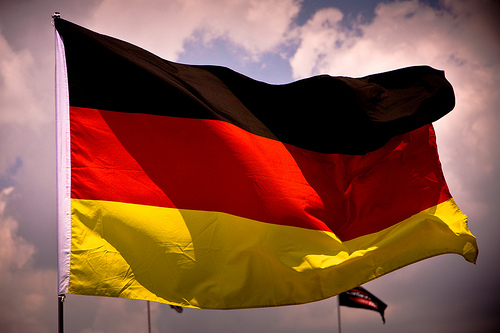 Germany to prohibit entry for several years to those who were rejected asylum
Christian Klos, Head of Migrant law division at Germany's Interior Ministry and Annett Günther, Commissioner for Refugees and Migration at Federal Foreign Office, are visiting Georgia.
The guests will meet with meet with high-ranking officials of Georgian authorities and discuss migration related issues.
Germany supported Georgia's visa-free regime to Schengeln zone countries in 2017. More than 200 thousand Georgian citizens used the opportunity after granting visa liberalization to Georgia.
The German Embassy says that an increasing number of Georgian citizens are trying to use the opportunity to seek asylum in Georgia but the majority is rejected the request.
'More than 100 citizens asked for asylum in January, 2018. The increase of illegal migrants causes concern. However, taking into consideration the partnership cooperation with Georgia, Germany will prohibit entry for several years to those citizens, who were rejected granting of asylum,' reads the statement.