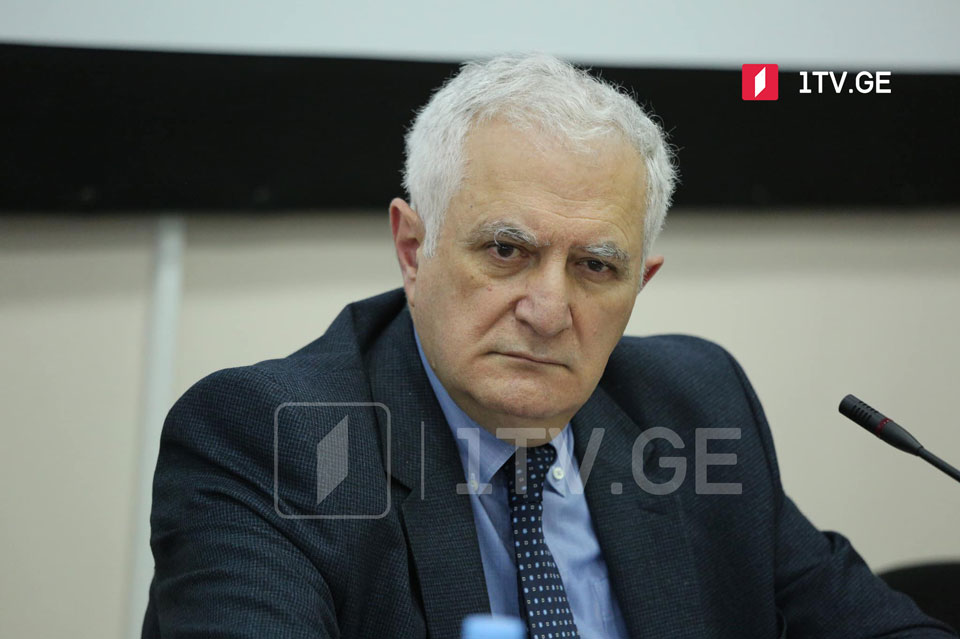 Georgia's vaccination rate to rise, NCDC Head says
The number of vaccinations has seriously increased in August, said the Head of the National Center for Disease Control (NCDC) Amiran Gamkrelidze on Sunday.
Georgia can vaccinate 40,000 people per day, he noted.
"If the vaccination number reaches 80,0000-90,0000 in September and October, and in best-case scenario – million, we will stabilize the epidemiological situation," Gamkrelidze stated.
NCDC Chair urges citizens to follow coronavirus recommendations to avoid health sector overload.
10% of the adult population in Georgia is double-jabbed after 286,187 people got two doses of the coronavirus vaccine.
Earlier today Georgia reported 3,803 coronavirus cases, 5,332 recoveries, and 48 deaths, increasing the total case tally to 514,744, among them, 448,288 people recovered and 6,771 died.