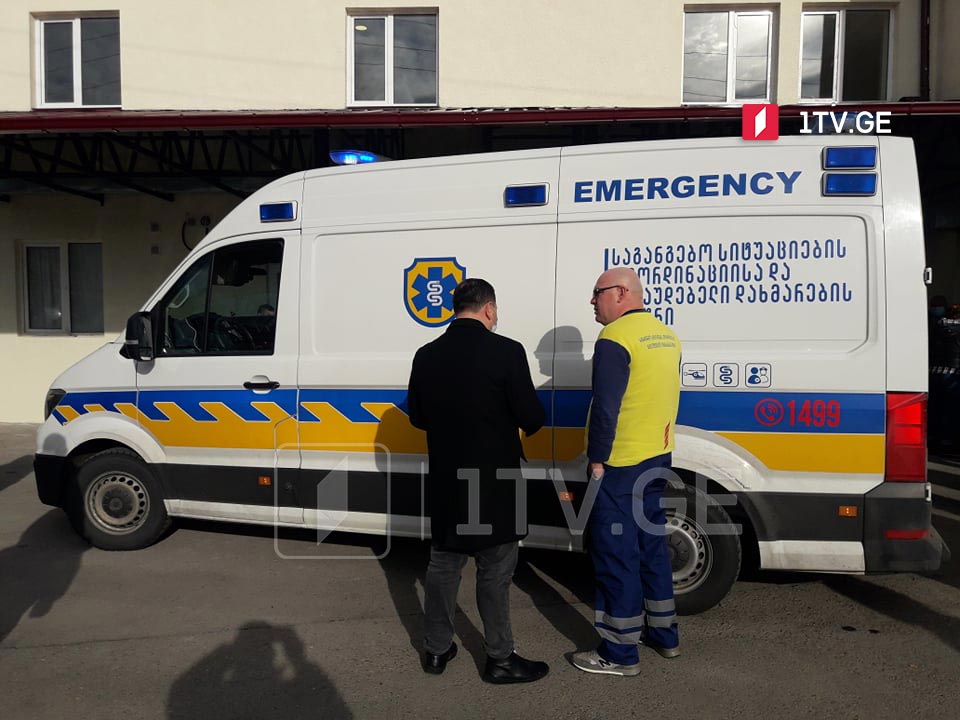 Georgian nurse develops anaphylactic reaction to AstraZeneca COVID-19 vaccine
Georgia reported the first anaphylaxis case after the AstraZeneca COVID-19 shot on Thursday.
A 27-year-old nurse in the Akhaltsikhe region of Georgia developed an allergic reaction to the COVID-19 vaccine.
The Head of the National Center for Disease Control and Public Health (NCDC), Amiran Gamkrelidze, said the patient, who is in severe condition, is being transported to the Georgian capital Tbilisi.
Gamkrelidze explained that anaphylaxis is a severe allergic reaction that rarely occurs within 15-20 minutes after vaccination. He noted that there is no provision of insurance for recipients against any side effects.
NCDC Chief stressed that the doctors would do their utmost to save the nurse's life.
Deputy Health Minister Tamar Gabunia said a group of immunization experts, the side-effect management committee, would discuss this case later today and decide on the AstraZeneca vaccination format in Georgia. The experts will consider the vaccination program development in the country.
Earlier today, relatives of the Imedi Clinic nurse in Akhaltsikhe, who developed an allergic reaction to the AstraZeneca vaccine, smashed the clinic windows. Law enforcers are mobilized on the ground.