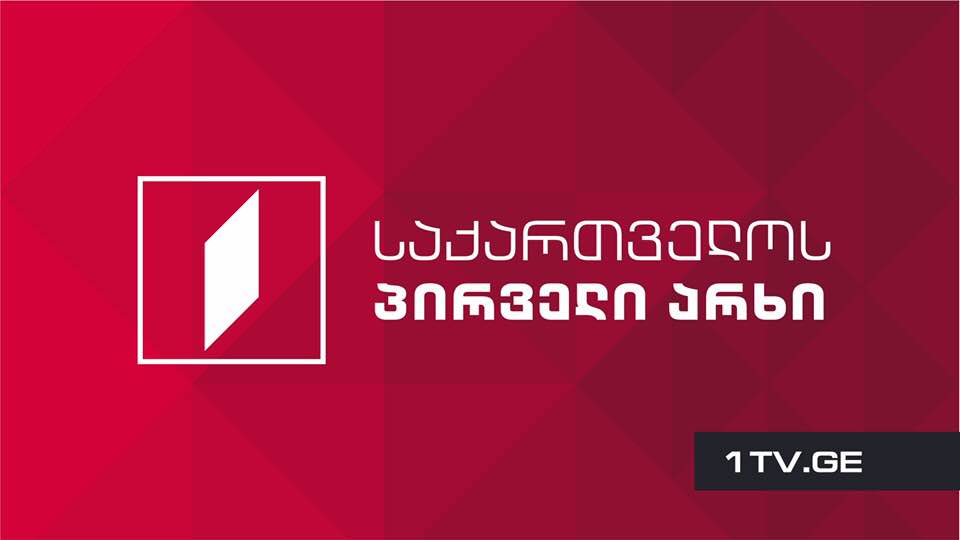 Georgian First Channel to provide all broadcasters with open broadcast signal of Easter liturgy
Given this situation, the Georgian First Channel has decided to provide all broadcasters with the open broadcast signal of the Easter liturgy at the Holy Trinity Cathedral.
The goal of the decision is to make broadcasting as accessible as possible to allow the population to watch the Easter liturgy from home.
As a reminder, the First Channel will broadcast Easter Liturgy on all available platforms – on the First Channel and Georgian Radio, on the web portal www.1tv.ge and Facebook page of the Georgian First Channel.
The broadcast will be carried out in line with safety standards developed by the Ministry of Internally Displaced Persons from the Occupied Territories, Labor, Health and Social Affairs of Georgia.