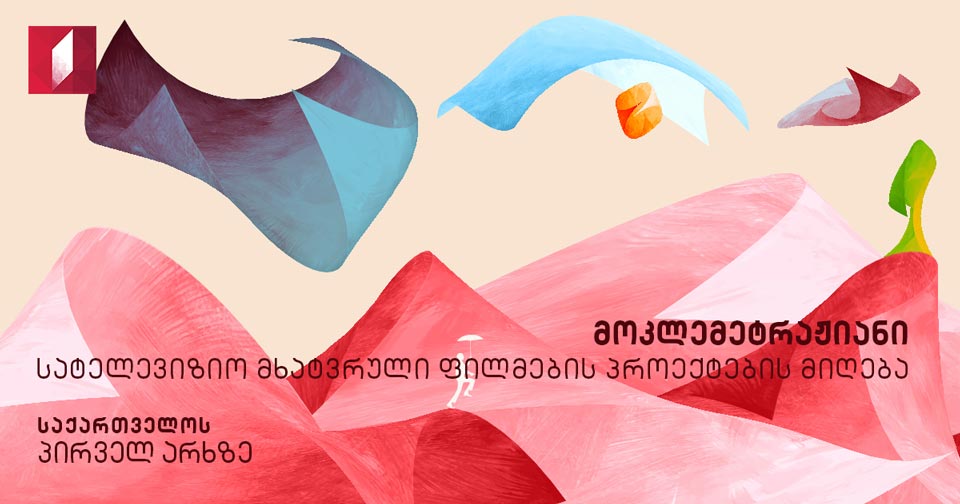 Georgian First Channel announces call for the projects of low-budget short TV films
Effective tomorrow, Georgian First Channel announces the call for the projects of low-budget short TV films.
 Project requirements:
The film script must be based on the motives of any existing Georgian or foreign literary work, or it must be a film version of a book. The title of the literary source and the name of an author must be indicated in the project;
The budget of the film should not exceed 60,000 GEL (including relevant taxes);
The projects are not limited by genre, but due to the budget, they should not include mass (including battle) scenes, expensive historical reconstructions, a large number of locations and actors;
The film duration should be at least 26 minutes up to 52 minutes;
Participants:
TV and film production companies are eligible to submit the project.
List of documents:
Short synopsis;
Movie script;
A film director's vision;
The director's recent work;
CV of the director and screenwriter;
Film production calendar;
Movie budget.
The documentation will be accepted electronically from August 3, 2020, to the following address — [email protected]
The deadline for project submission is November 1, 2020.