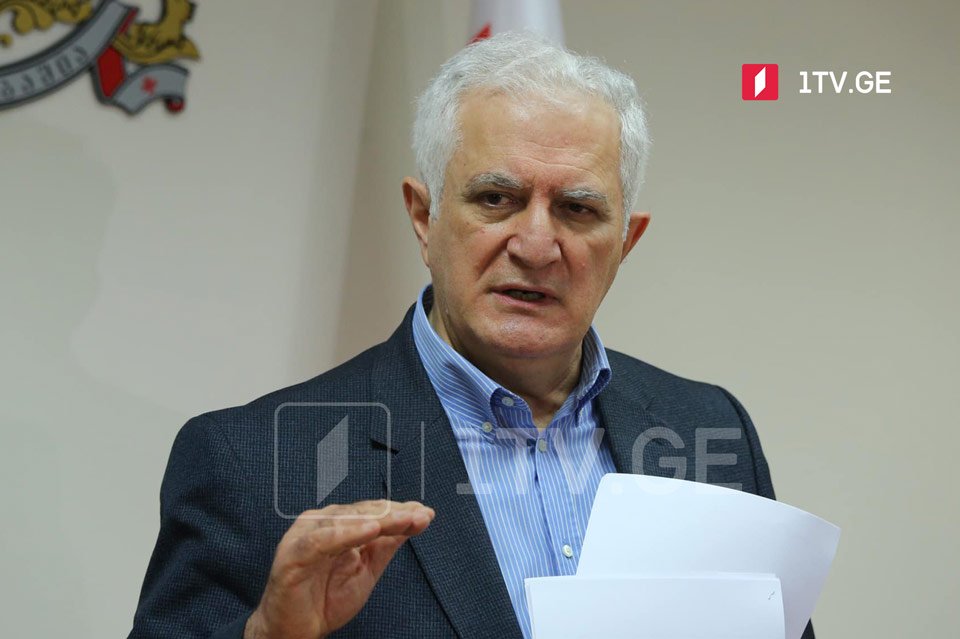 Georgia able to vaccinate 30,000 people per day, NCDC Head says
Georgia has enough resources to vaccinate 30,000 people per day. Moreover, it is possible to hold a marathon to increase this number to 50,000, said Head of National Centre for Disease Control and Public Health (NCDC) Amiran Gamkrelidze during today's Facebook Live.
August-September-October is critical, so the daily number of vaccinations should be 25,000, NCDC Head underscored.
Gamkrelidze noted that Georgia would kick off COVID-19 vaccination for people aged 12 years and above after World Health Organization (WHO) recommends it. NCDC Head mentioned this could happen in autumn.
Earlier today, Georgia reported 5,914 coronavirus cases, 3,316 recoveries, and 49 deaths, increasing the total case tally to 496,376, among them 432,506 people recovered, and 6,532 died.
As of today, 857,056 people got coronavirus jab.