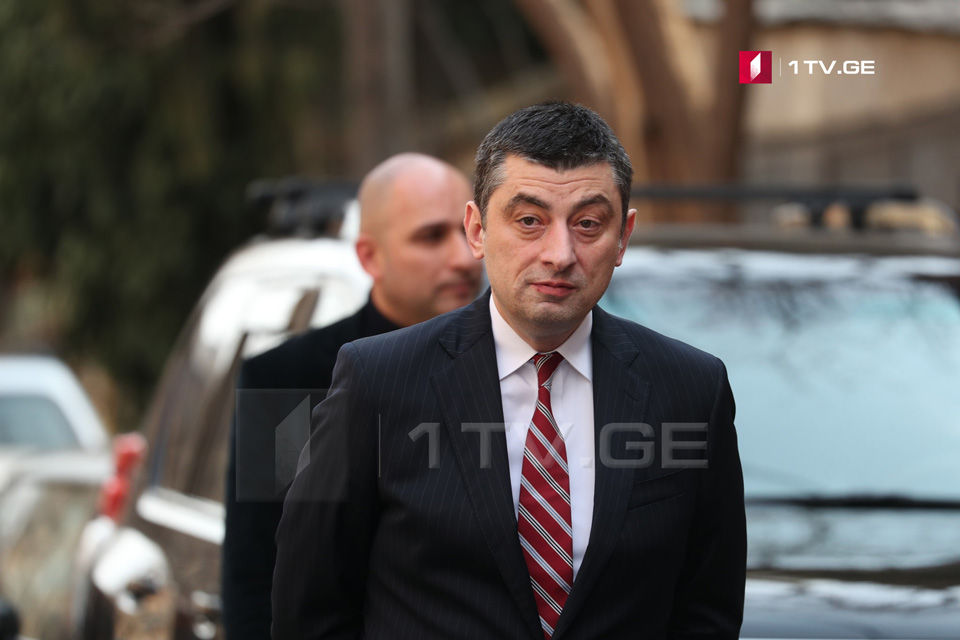 Former PM Gakharia to be active in politics
I am not going to go anywhere. Moreover, I will stay active in politics, former Prime Minister of Georgia Giorgi Gakharia told journalists near his house in Tsavkisi.
According to Gakharia, he heard lots of rumours after his resignation.
"Despite a lot of different rumours, I am not going anywhere. Moreover, I will not leave politics either. We follow the plans and will tell you everything in detail shortly. That's what I wanted to say today. We will meet soon," Giorgi Gakharia said.
Giorgi Gakharia resigned from the prime-ministerial post on February 18.