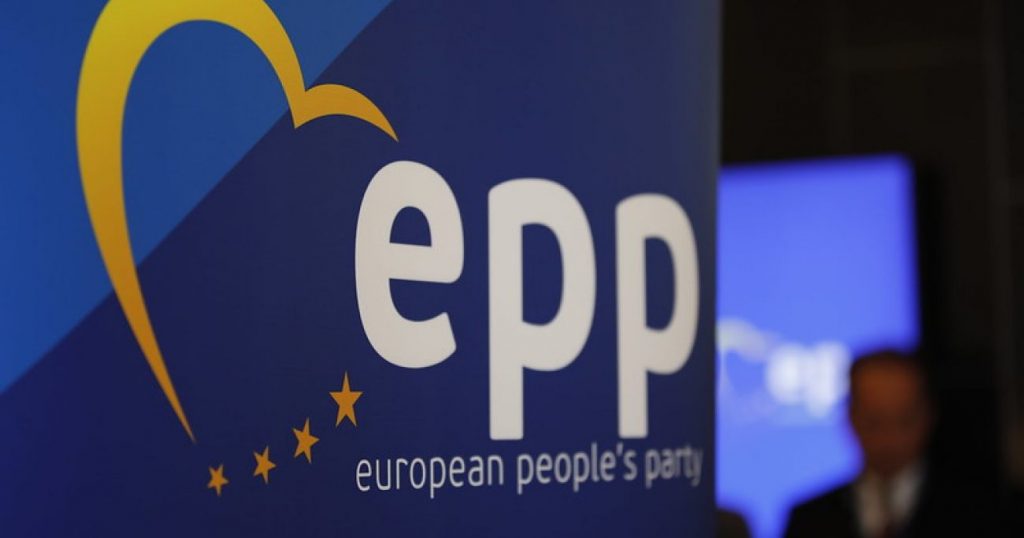 EPP urges Georgian gov't to improve political environment
European People's Party (EPP) has released a statement today, saying recent elections in Georgia have "raised our concerns over the state of democracy and freedom in the country."
"The reports of international observers underlined reduced democratic standards, a lack of free and fair election environment, an uneven playing field, misuse of administrative resources, violations and hate speech. Additionally, the arrest and political persecution of former President of Georgia, Mikheil Saakashvili, further increases the tensions and political polarisation within the country," the statement read.
The EPP calls on the Georgian government to improve the political environment, to guarantee free and fair elections in the second round and to stop the persecution of political opponents.
"Over the last few days, leading figures of the ruling party have made intolerant and provocative speeches, once again highlights the politically motivated justice in Georgia, which remains our deep concern," EPP stressed.
European People's Party pledges to closely monitor the second round, "where the fate of the big cities will be decided." It further said, "the Georgian people deserve a better future, with the end of political confrontation and the return to a constructive agenda, which would speed up the country's reform process."
@EPP: Recent elections in Georgia?? have raised our concerns over the state of democracy and freedom in the country. pic.twitter.com/VW4o6ogefT

— UNM Georgia (ენმ) (@UNMGeorgia) October 6, 2021