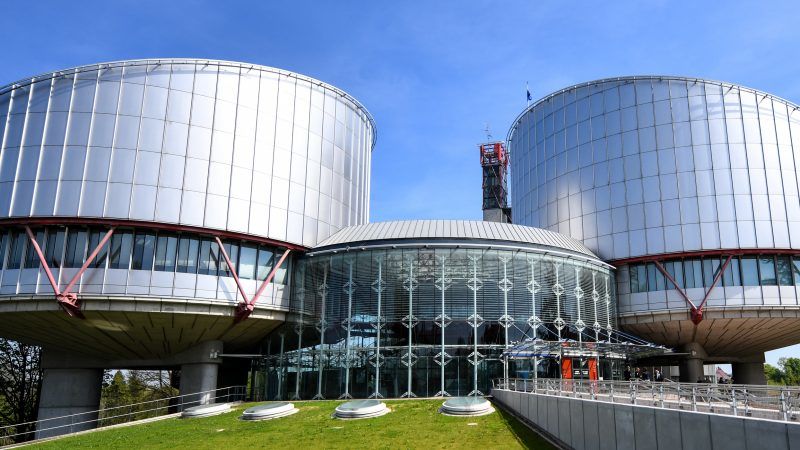 ECHR obliges Georgian gov't to pay EUR 193,500 in May 17, 2013 incident case
The Strasbourg-based European Court of Human Rights (ECHR) obliged the Georgian government to pay EUR 193,500 in the May 17, 2013 incident case when applicants became the target of vicious hate speech and aggressive behaviour during the clashes with the counter-demonstrators.
The ECHR published the judgment over two different applications of thirty-five Georgian nationals ("the individual applicants") and two legal entities ("the applicant associations").
The ECHR decided the Georgian state allegedly failed to "protect the applicants' public rally from homophobic and/or transphobic acts of violence by counter-demonstrators and to conduct an effective investigation into the incident."
The ECHR considered Pushkin Square, Vachnadze Street and Rustaveli Avenue incidents when the aggressive mob, including clergymen, their parishes and other participants in the "prayer rally" physically and verbally assaulted LGBT demonstrators.
The court said that law enforcers could not prevent the Homophobia/Transphobia-motivated violence while the government allegedly demonstrated no will to investigate discrimination and inhuman treatment-related incidents.