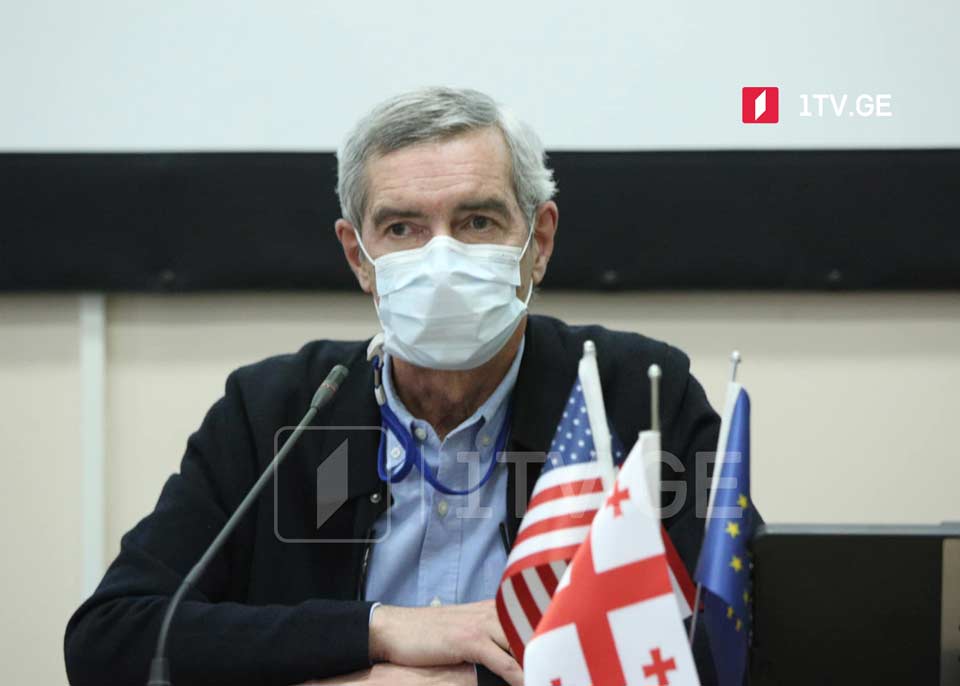 Double-jabbed citizens to get Vaccination Certificate
Any person who received both doses of the Coronavirus vaccine can get a Vaccination Certificate, Deputy Head of National Centre for Disease Control and Public Health (NCDC), Paata Imnadze, declared on Thursday.
"This is the first stage of the Covid Immunity passport," Paata Imnadze added.
As of May 27, 125 601 people got the coronavirus vaccine in Georgia.