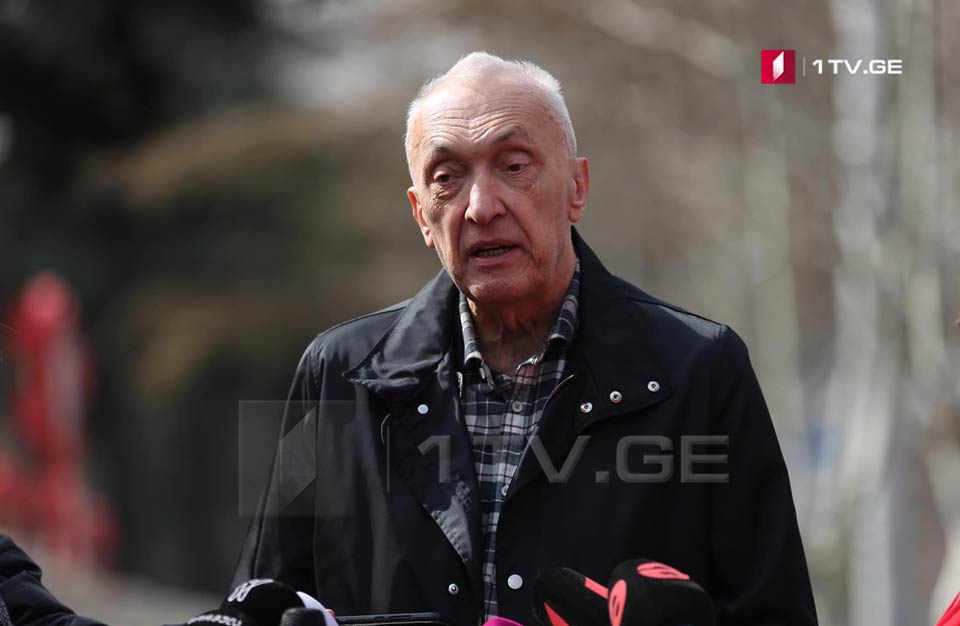 Director of Infectious Hospital – Coordination Council will make decision about lockdown when healthcare sector fails to manage increased cases
Tengiz Tsersvadze, Director of Tbilisi Hospital of Infectious Diseases said that the Coordination Council would make the decision about imposition of strict restrictions or lockdown when the healthcare sector started failing in adequate management of the increased COVID-19 cases in the country.
As Tsertsvadze told Georgian Public Broadcaster (GPB), there are no cases for the time being then people are left without hospitalization if they require placement at clinics.
"The indicator will be the situation when doctors exhaust all testing or hospital resources," Tsertsvadze claimed.
He said that the cases of refusal of hospitalization or delayed hospitalization were several and this meant that the situation was under control at this current stage in Georgia.