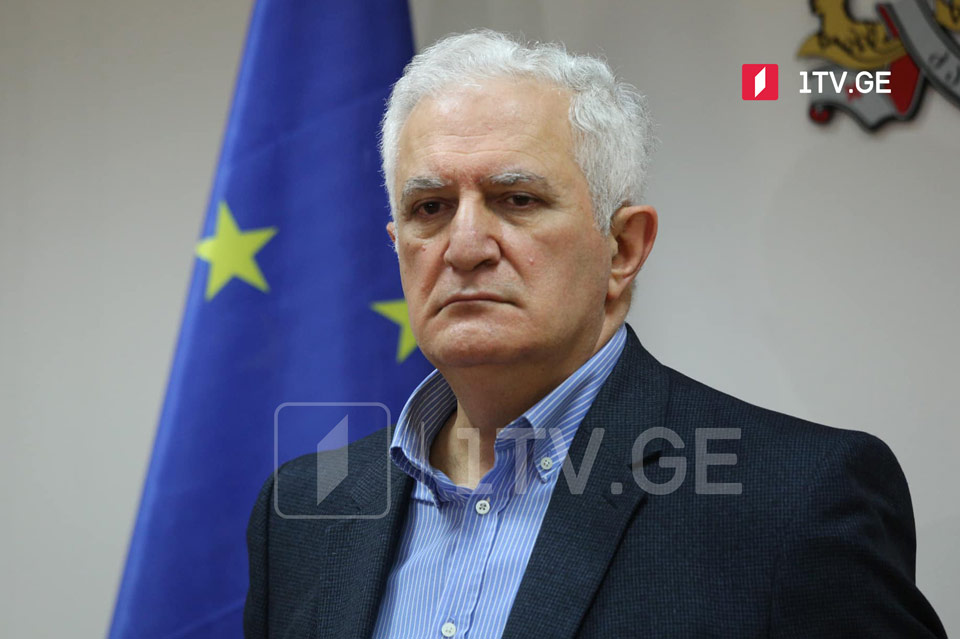 NCDC to introduce recommendations to Coordination Council
The National Center for Diseases Control and Public Health (NCDC) introduced additional recommendations to the Interagency Coordination Council regarding the threats following opening of land borders and related increase of tourist flows.
Amiran Gamkrelidze, NCDC Head said that coronavirus spread risks should be insured, all incoming tourists should be under strict control, visitors should regularly undergo PCR testing during their stay in the country.
"Land borders are opening and summer season is ahead that are important for economy development. However, possible outbreak of the pandemic should be prevented," Gamkrelidze stated.