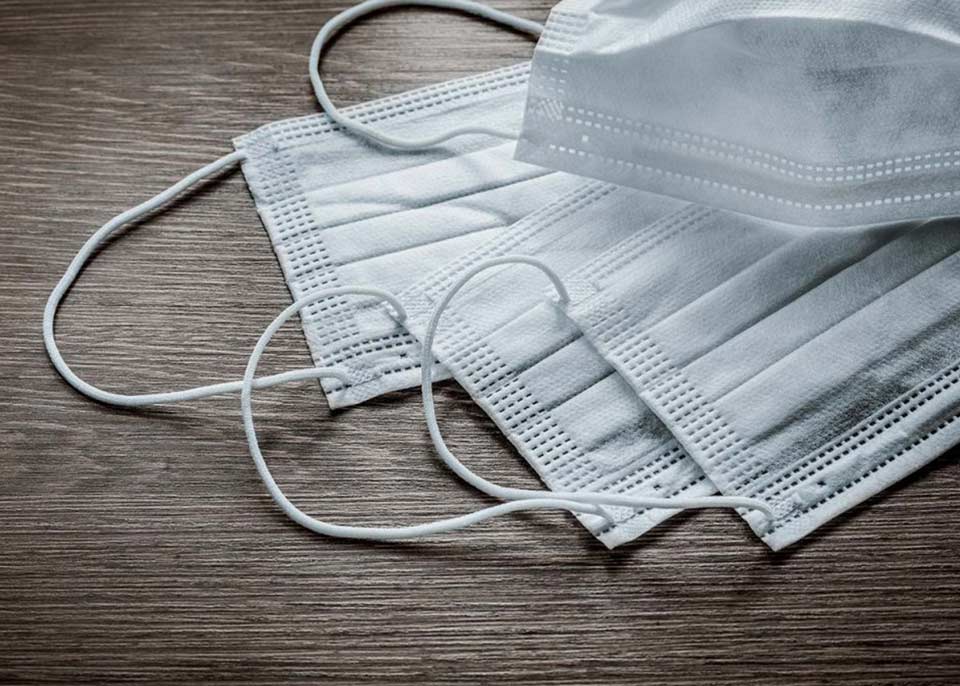 Gov't urges citizens to wear mandatory face mask outdoors, indoors
The Coordination Council urges the population to use facemasks in public transport, outdoors and indoors, as it is mandatory and enforcement is tightly controlled by respective agencies, the government's press service reported on Monday.
Under the current regulations, people may attend various events with evidence of vaccination or negative PCR test taken within the past 72 hours or negative antigen test result taken within the past 24 hours, the press statement read.
In addition, students who are not remotely studying medicine and need to practice will be required to present evidence of vaccination or negative PCR test results taken once a week at their own expense or evidence that were infected with COVID in the past 6 months.
The Coordination Council stresses that testing remains to be free for target groups defined in the applicable Government Decree and nothing has changed in that regard.
Besides, the Coordination Council has decided to reopen the children entertainment centres from October 4 in the country if a stable community transfer rate is maintained.