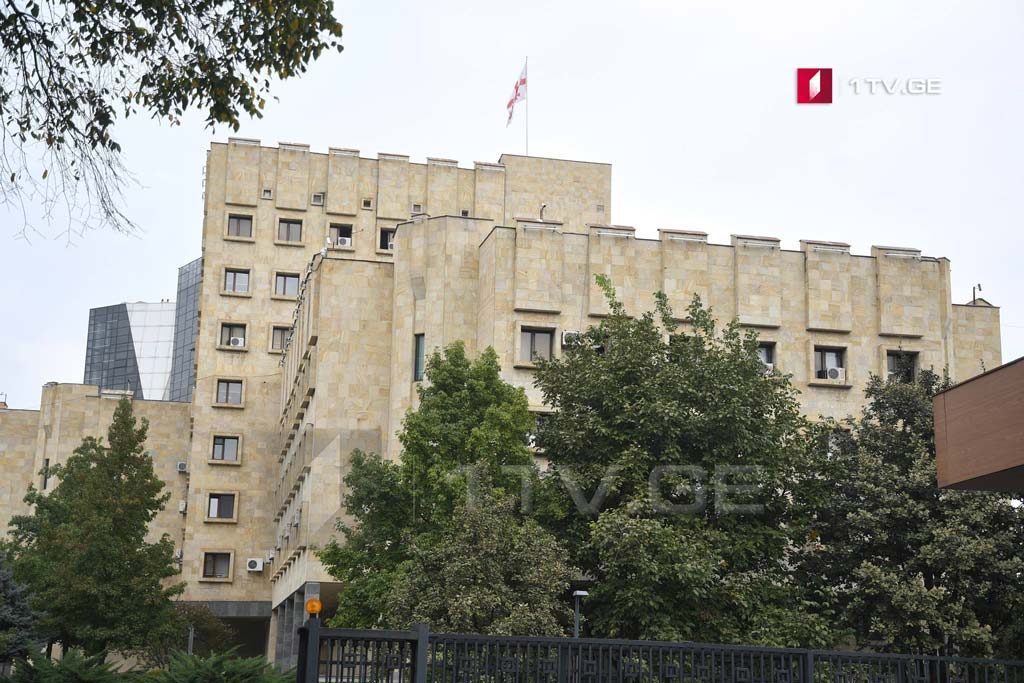 Chief Prosecutor's Office not to be subordinated to Justice Ministry
Chief Prosecutor's Office will no longer be subordinated to Justice Ministry after the inauguration of Georgia's new president and enforcement of the new Constitution of Georgia.
Based on the new Constitution, authorities of Chief Prosecutor's Office and bodies of executive authorities will be totally merged. General Prosecutor will be elected by the parliament with a 6-year term.
The changes to be made into Law on Prosecutor's office are being discussed by the parliament and will have been approved before activation of the new Constitution.
Changes into Constitution were approved by the parliament on September 26, 2017. President Giorgi Margvelashvili vetoed the draft-bill.
The lawmakers overrode the veto with 110 votes for and 8 – against. Finally, the parliament approved the Constitutional Project on March 23 of 2018 with 117 votes for and 7 – against.