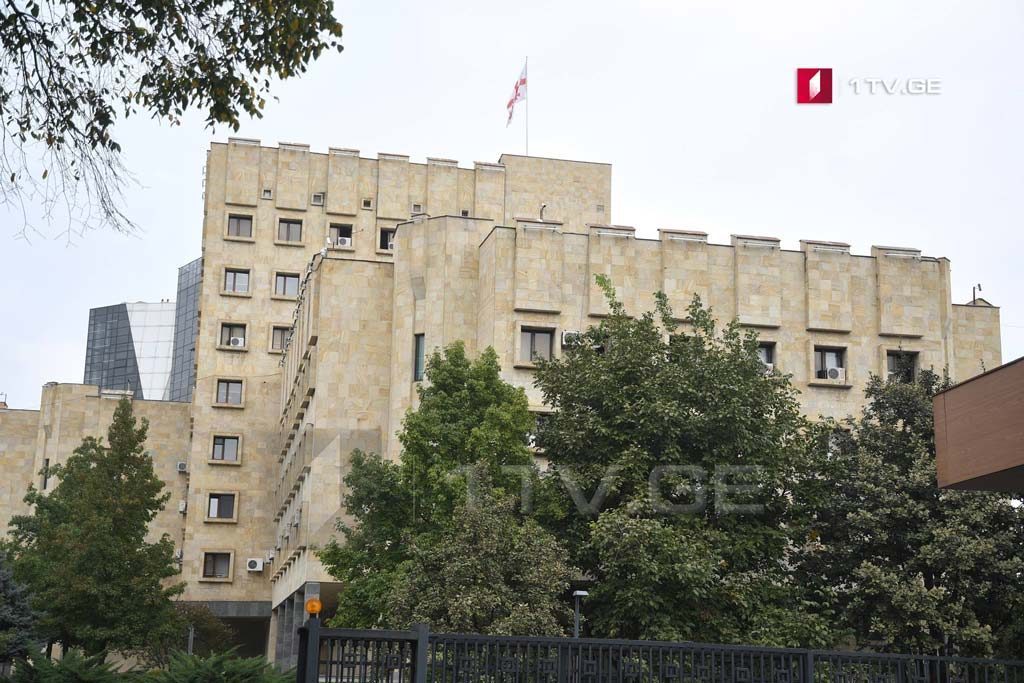 Prosecutor's Office ready to hand over to Britain evidences into Badri Patarkatsishvili's case
The Georgian Chief Prosecutor's Office is ready to hand over to the British side all the pieces of evidence into the case of plotting the murder of Badri Patarkatsishvili, late Georgian business tycoon – Davit Gumberidze, Case Prosecutor told journalists today.
Gumberidze explained that the Georgian side requested the available documentation into Patarkatsishvili's case from the British law enforcer agencies in September of 2016 but had not received an answer since that. He added that full investigation into the case was still in progress.
According to OC Media, the Georgian authorities did not inform British police of tapes they had recovered indicating a 2007 plot to assassinate businessman Badri Patarkatsishvili in Britain.
Georgian business tycoon Arkadi 'Badri' Patarkatsishvili, widely hailed as 'the richest man in Georgia', died in his home in Surrey, England, in February 2008.
On Wednesday, the Georgian Prosecutor's Office announced that they had charged three former security service officials with plotting to kill Patarkatsishvili in 2007, citing recordings of the officials recovered in which they discuss it.