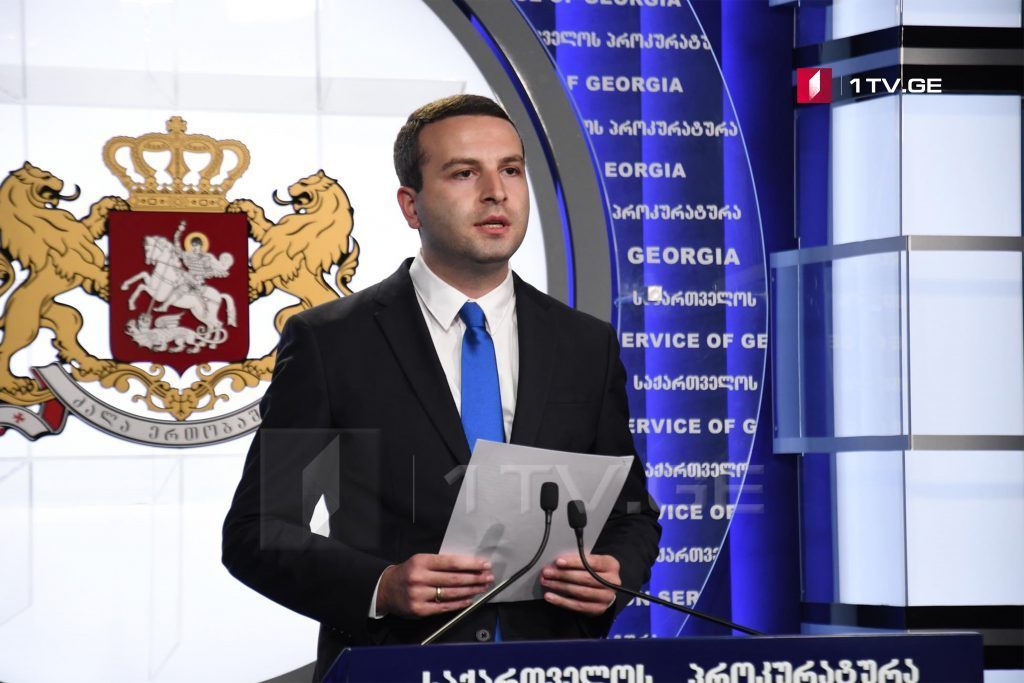 Mirza Subeliani to Viktor Japaridze – I will talk about all high-profile cases
"I will talk about all high-profile cases – Tetradze, Navtlughi, thieves – I am telling a lie, but let them prove that I am lying, I will turn everything upside down with these lies," Mirza Subeliani, father of one of the witnesses of Khorava Street murder case and former employee of Prosecutor Office tells MP Viktor Japaridze of the ruling Georgian Dream Party in an audio material recorded on July 6. Georgia's Chief Prosecutor's Office published the material.
Prosecutor's Office continues informing the public about the ongoing investigation launched on October 12 on fact of illegal keeping of covert recordings and possible exceed of duties. The material obtained from a flesh memory of citizen I.P. contains three files, which are presumably recorded in a penitentiary facility. This recorded material is the third file in the device.
According to Prosecutor's Office, inmate Mirza Subeliani might have attempted to influence on results of his case with the threat to reveal false and imagined crime facts.