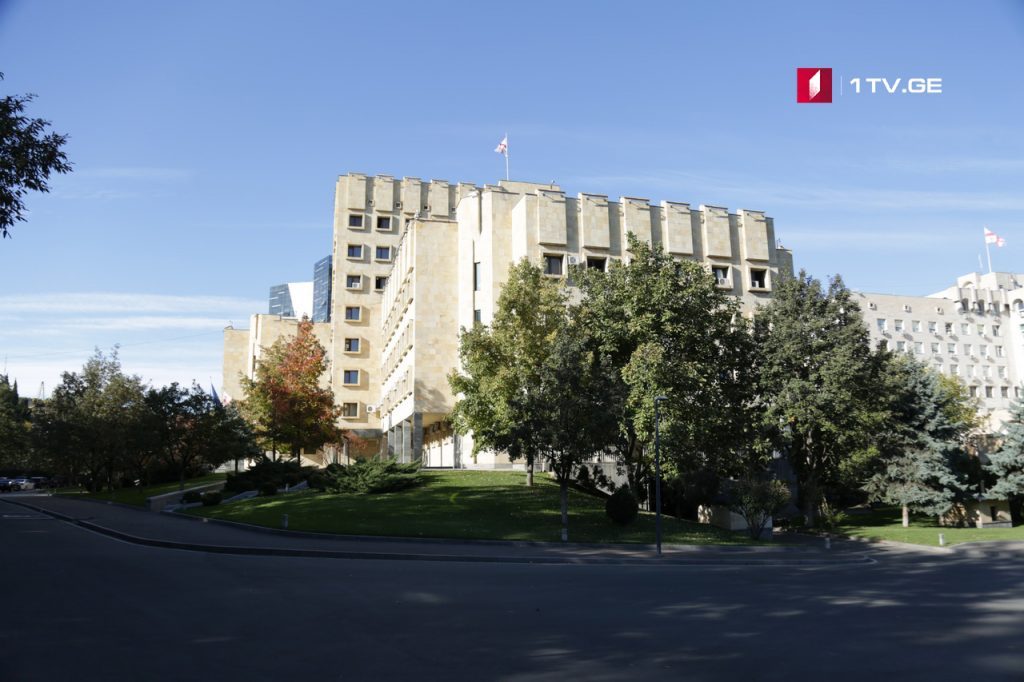 Dimitri Kumsishvili and Zurab Alavidze questioned at Chief Prosecutor's Office
Dimitri Kumsishvili, former Minister of Economy and Sustainable Development and Zurab Alavidze, former Minister of Regional Development and Infrastructure were summoned for questioning at Chief Prosecutor's Office earlier this afternoon.
First Channel obtained the information that the two former high-ranking officials were questioned regarding ongoing investigation into case of misuse of authorities and embezzlement and misappropriation of budgetary funds on part of some officials of the two ministries. Chief Prosecutor's Office continues probing into the case.