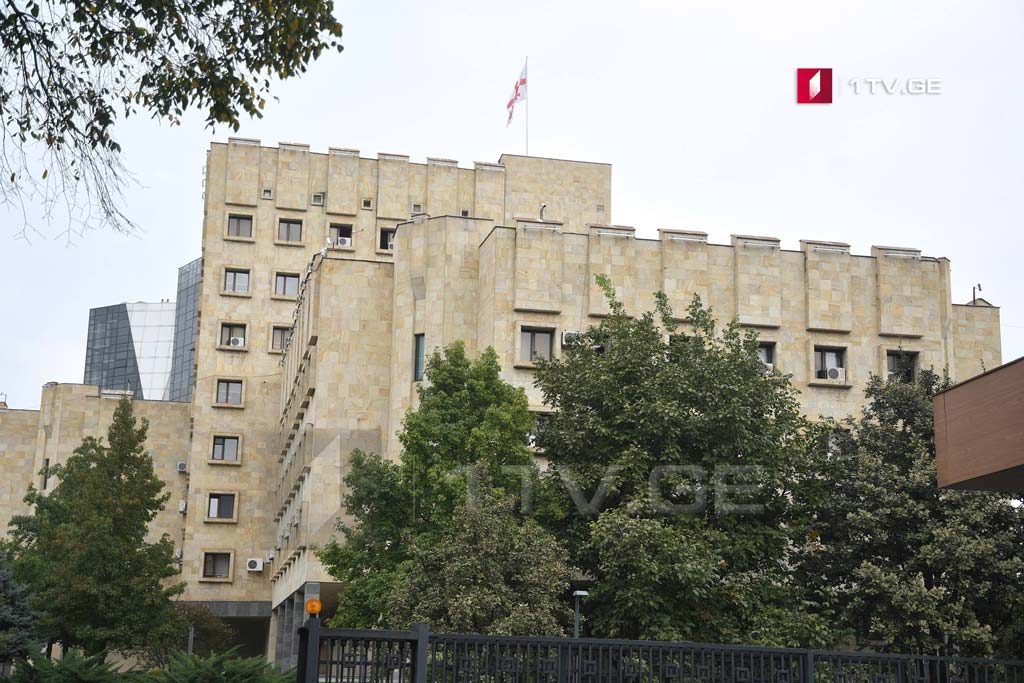 Prosecutor's Office launches investigation into possible production of fake ID documents
Chief Prosecutor's Office of Georgia has launched an investigation into the information spread by three non-governmental organizations about the possible production of fake ID documents ahead of the second round of 2018 presidential elections.
Non-governmental organizations called on law enforcement agencies to get interested in the cases of alleged falsification of elections. NGOs – Georgian Young Lawyers' Association, Transparency International – Georgia and Fair Elections held a press conference, where they talked about possible fraud scheme and falsification of documents.
"Last week, one of the employees of the State Services Development Agency provided us with information about alleged falsification of ID cards by the Agency. According to him, false IDs are being printed for rigging elections in favor of Salome Zurabishvili and this process is led by high ranking officials of the Agency.
According to the source, falsification of ID cards was decided after the first round of elections and the process is headed by Soso Giorgadze, Head of the State Service Development Agency, and Bezhan Obgaidze, Head of the Internal Audit Office of the same agency. According to the source, there is a plan that five IDs should be printed for one person, which would have different names, but the same photo. The data of that person will be on the election registers in several polling stations and therefore, he/she will be able to take part in the elections several times," NGOs said.
According to them, such actions may cause irreparable damage to the election environment and question the legitimacy of the election. "It is necessary that the relevant investigative agencies get interested in the alleged falsification of ID cards. Consequently, we call on the Prosecutor's Office of Georgia to urgently initiate an investigation and take appropriate measures envisaged by law," NGOs said at the briefing.