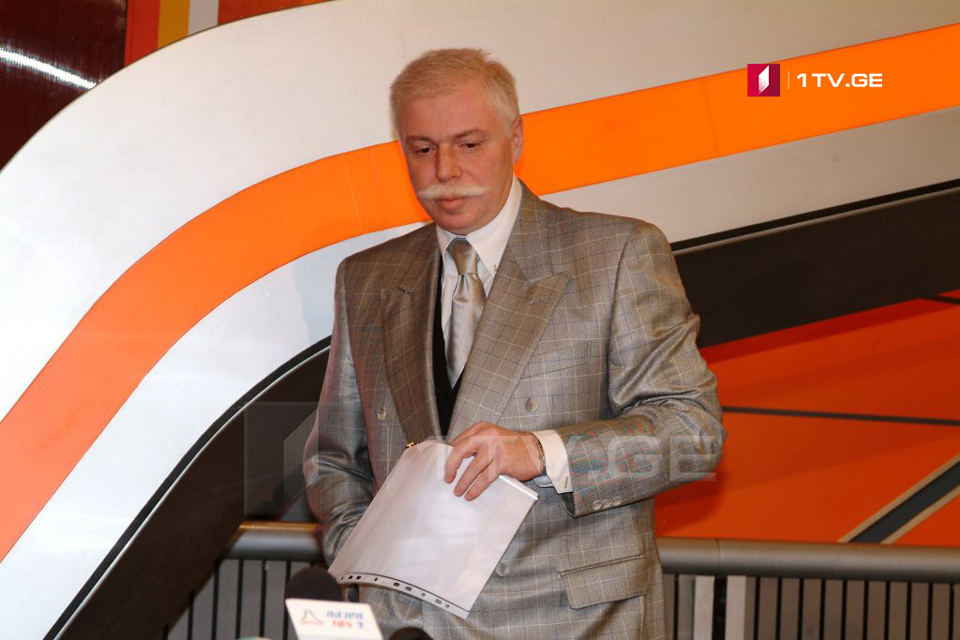 Badri Patarkatsishvili's family releases statement
Ina Gudavadze, wife of the late business tycoon Badri Patarkatsishvili and her children released a statement in connection with the ongoing investigation by Georgian Chief Prosecutor's Office into the case of plotting Patarkatsishvili's murder.
The family demands completion of the investigation in a timely manner and severe punishment of those, who ordered and executed the crime. "Today's briefing at Prosecutor's Office was a shock for the family. It is hard to imagine what the family feels when it hears the conversation about how Badri's murder was plotted," reads the statement.
Georgian Chief Prosecutor's Office released the audio recording of the conversation held between Dgebuadze and Patarkatsishvili's security officer dated to February 4, 2007. The audio is about plotting Patarkatsishvili's murder. Three former officials of CSD are presented charges on the fact of exceeding authorities and organizing the murder.
Patarkatsishvili, aged 52, collapsed at Downside Manor, his mansion in Leatherhead, Surrey, England on February 12, 2008, sparking one of the largest estate battles in legal history.