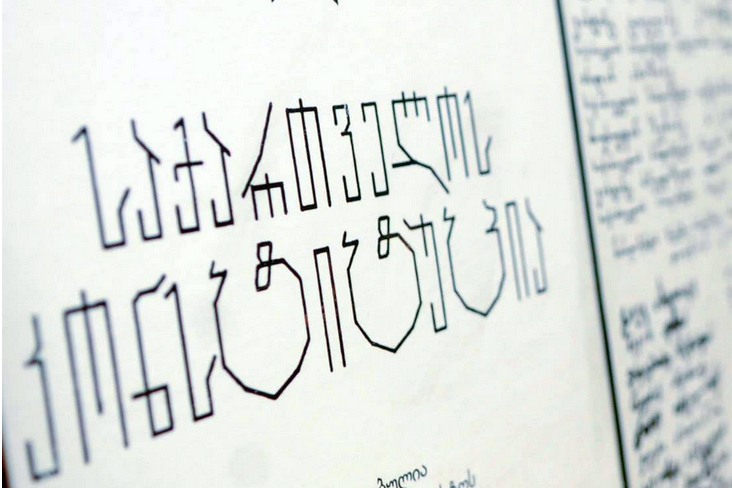 Georgia's new president to act in line with new Constitution
The fifth President of Georgia will have to act in line with the new Constitution of Georgia. The new Constitution of Georgia will be enforced after the inauguration of Georgia's new president.
President of Georgia will be Chief Commander and the guarantor of the country's unity and national independence.
President will also present Georgia in foreign relations direction, lead negotiations with foreign states and international organizations, appoint and dismiss ambassadors and heads of diplomatic representations.
President will set the date of parliamentary and local self-governance elections. President of Georgia will be involved in issues of assignation of Georgian citizenship and will have the right of prisoners' pardoning. President will be empowered to appoint a referendum at the demand of the parliament, government or at least 200 thousand voters.
Changes into Constitution were approved by the parliament on September 26, 2017. President Giorgi Margvelashvili vetoed the draft-bill. The lawmakers overrode the veto with 110 votes for and 8 – against. Finally, the parliament approved the Constitutional Project on March 23 of 2018 with 117 votes for, and 7 – against.