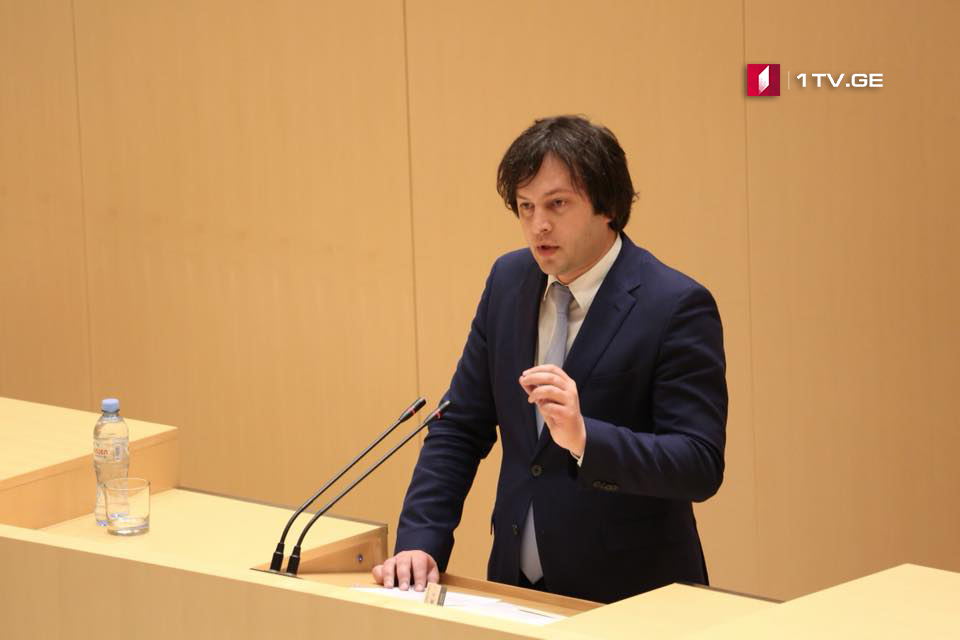 Irakli Kobakhidze – We are transforming onto full parliamentary rule
December 16 is a historic day. The new edition of Georgia's Constitution will enter into force – Irakli Kobakhidze, Chairman of Parliament told journalists.
Kobakhidze said that the document excluded autocracy that was the main achievement. "We are transforming onto full parliamentary rule which is recognized as the most democratic form worldwide. Proportional election system will be activated from 2020, and the indirect rule of election of president will be introduced," Kobakhidze said.
According to Chairman of Parliament, the recent presidential elections confirmed that the direct rule of president's election is not compatible with the parliamentary rule. He said that the new Constitution would also assign the parliament more mechanisms of monitoring the activities of executive authorities.
New Constitution of Georgia will be enforced after the inauguration of Georgia's 5th President Salome Zurabishvili. The ceremony will take place on December 16 in Telavi city of eastern Kakheti region.