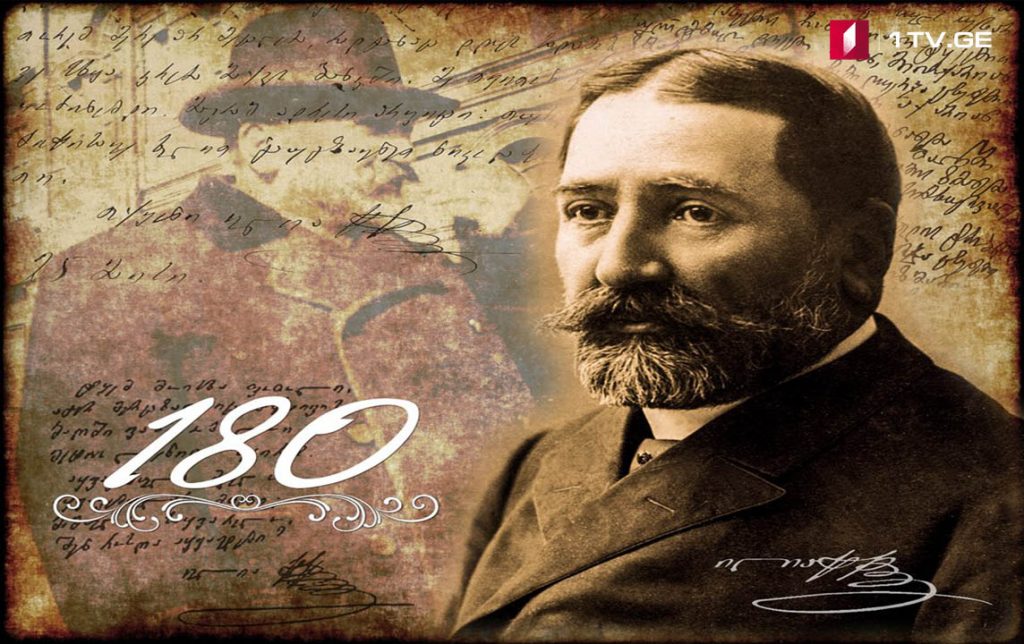 180th jubilee of Ilia Chavchavadze to be marked with various activities
The 180th jubilee of Ilia Chavchavadze, a Georgian writer, political figure, poet, and publisher, who spearheaded the revival of the Georgian national movement in Georgia, will be marked today with various activities.
Solemn activities will be held at Ilia Chavchavadze House-Museum in Saguramo. An exhibition displaying Chavchavadze's photo material, manuscripts and private items is opened at Tbilisi Classic Gymnasium where the writer studied.