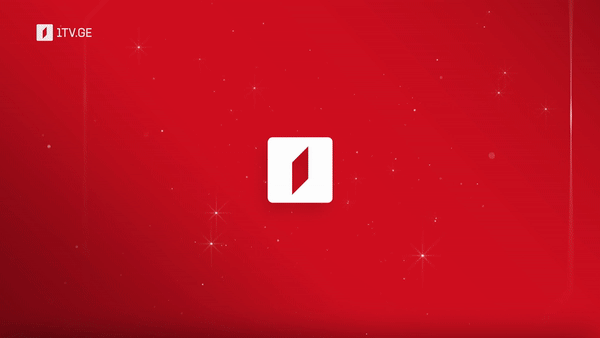 GPB turns 66
The First Georgian Television turned 66 today. Georgian Public Broadcaster (GPB) currently unites 2 TV channels – First Channel and Teleskola (TV School), two radio stations – Georgian Radio and Georgian Radio 2 as well as the web platform 1tv.ge and several digital products.
First Channel is the largest producer of Georgian programs and projects on the market and makes significant contributions to the Georgian creative sector and economy.
"Each year is a gained experience that is an important precondition for growth and development. Today, the first broadcasting celebrates the 66th jubilee. The GPB's different generations celebrate the anniversary together. I think we will have an emotional and pleasant evening that will take a remarkable place in our memories. I wish you a Happy New Year! GPB is there where Georgia is," said Tinatin Berdzenishvili, GPB Director General.
The first program of Georgian Television went on air for the first time from a studio at the Tbilisi Funicular on December 30, 1965, which was a significant event in the country's history. The programs were broadcasted three times a week for 2 hours, initially.
In 2013, the GPB initiated a tradition of opening starts near the TV Tower at Mtatsminda Park to the legendary TV presenters: Aleksandra Machavariani, Lia Mikadze, Julieta Vashakmadze, Janeta Archvadze, Nugzar Jugheli, Tengiz Natadze, Davit Sokolov, Irina Matiashvili, Tina Mgaloblishvili, and Irma Gurieli.