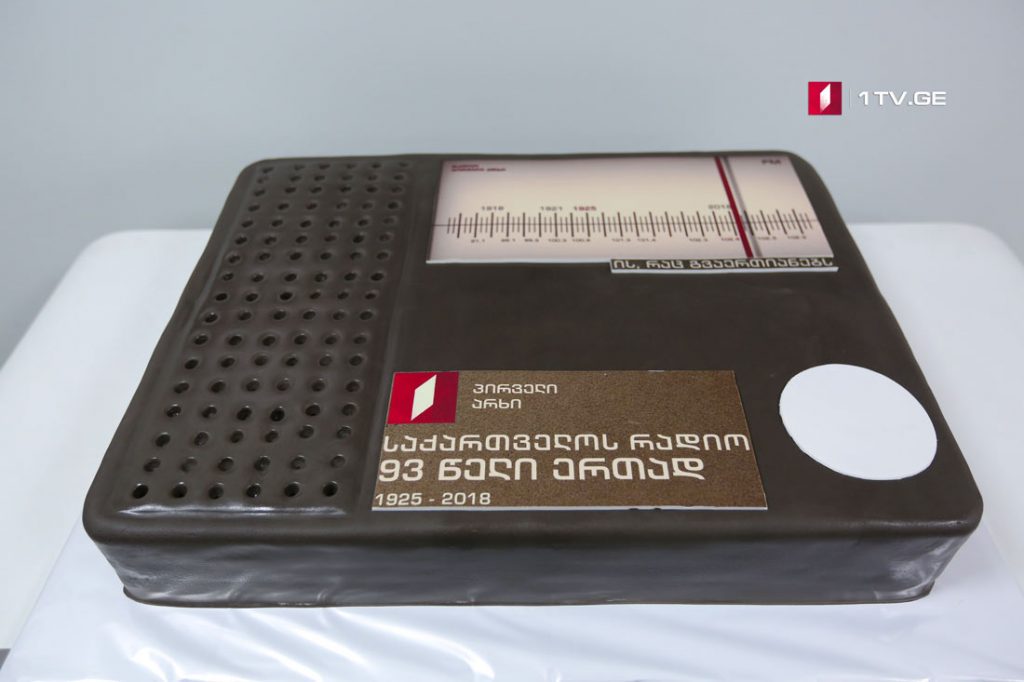 Radio First celebrates 93rd jubilee
The Georgian Radio First celebrated its 93rd jubilee of establishment today. The first program went on the air on May 23, 1925.
Voice broadcasting was financed by donations of private institutions and citizens, based on the idea, which was served as the main principle of Georgian Public Broadcaster since 2005.
Starting 1947, the radio broadcasting has had an audio fund, unique archive with 3.5 million records including voices of poets Akaki Tsereteli, Iakob Gogebashvili, Galaktion Tabidze and other public figures.
At present, Radio First has 40 political, social, cognitive, educational, cultural and sports programs suited on interests of the audience.