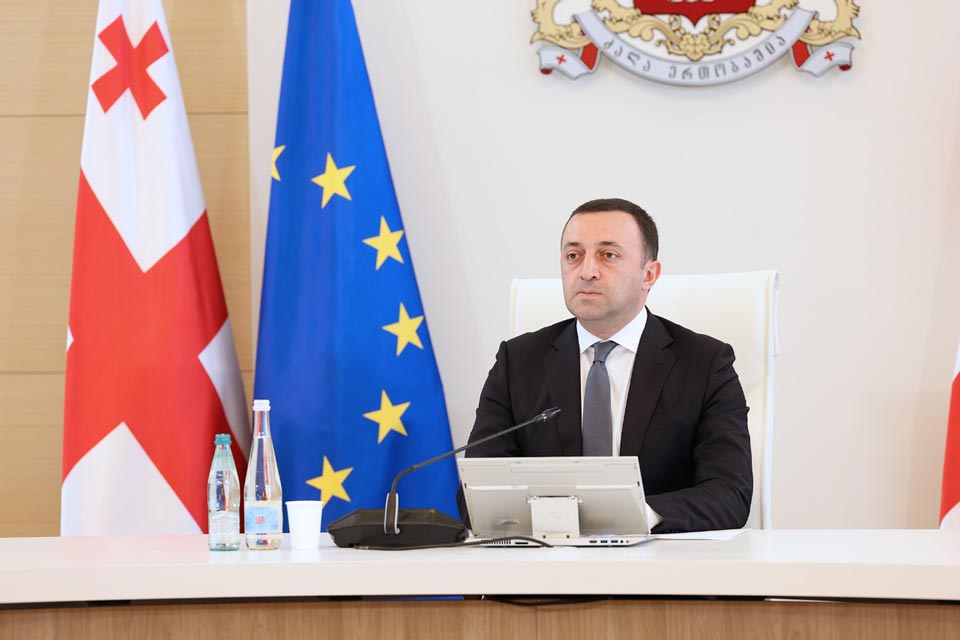 Georgian PM pays homage to Ilia Chavchavadze on 115th anniversary of assassination
Georgian Prime Minister Irakli Garibashvili paid homage to Ilia Chavchavadze, Georgian publicist, author, and public figure, known as the "Father of the Nation," as today marks the 115th anniversary of his assassination.
In his statement, the PM said, "It is hard to find another example in the whole world when one person dedicates so much personal effort of unimaginable proportions to building the future of his country. Ilia's work in culture, politics, economy, and every sphere of social life paved the very way for the country's development that we are pursuing today."
"The recognition of this enormous merit—and the glorification of Ilia Chavchavadze in 1987 under the leadership of His Holiness Catholicos-Patriarch of All-Georgia Ilia II—gave powerful impetus to the national liberation movement, ultimately resulting in our country's independence.

It is with the deepest gratitude that we once again honor today the man whom we deservedly call the Father of the Nation. Ilia Chavchavadze's memory will live on forever in Georgia," Georgian PM underscored.