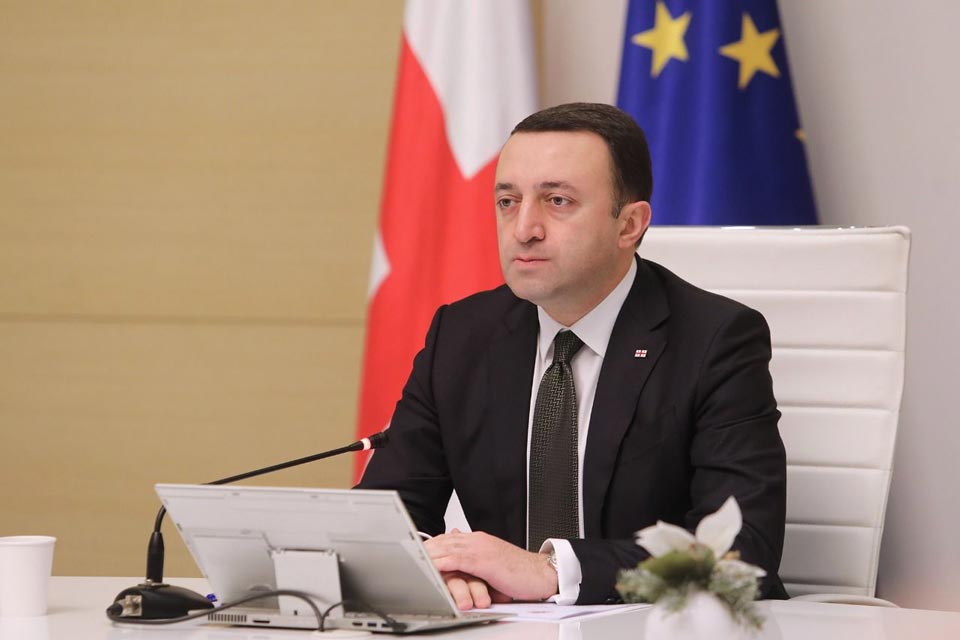 PM slams exorbitant food and fuel prices
Georgian Prime Minister Irakli Garibashvili reviewed the country's food and gasoline costs during today's Cabinet meeting.
The Prime Minister regarded the Competition Agency's preliminary research, which analysed food product prices under his instruction, as "worrying."
"The analysis shows the population would have to pay about 100% more for food. Importers' attitudes like these are entirely inappropriate," Irakli Garibashvili stated.
During the meeting, the Prime Minister instructed the Ministers of Economy, Finance, and Agriculture to form a working group to investigate and respond to the concerns.
The Prime Minister also urged ministers to contact oil importers to bring down fuel costs to a reasonable level, arguing that "the profit from one litre of petrol should not make 80-90 tetri, approximately GEL 1."
According to the Prime Minister, the competition agency has initiated the oil market research and will report its conclusions by the end of February.